stc announced sponsoring the world's most valuable horse race, THE SAUDI CUP, as a platinum partner and official technology provider. The innovative four-race competition will gather 14 of the world's leading male and female riders in the International Jockeys' Challenge.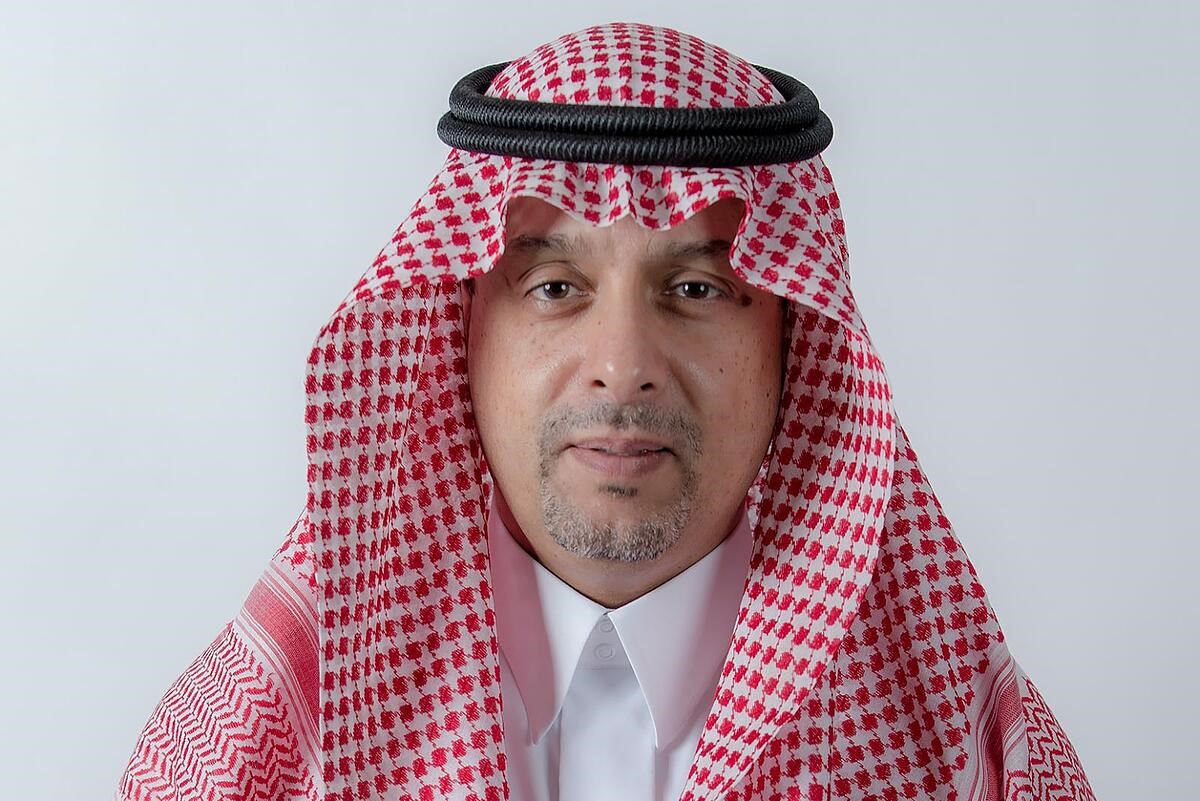 stc is sponsoring stc Kingdom Day and also Title Sponsor of stc 1351 Cup, a historic day for the kingdom of Saudi Arabia, set to feature some of the world's fastest grass horses, which will be run on SAUDI CUP day, Saturday February 29 2020.
stc group chairman HRH Mohammed bin Khaled bin Al Abdulla Alfaisal al-Saud said: stc is proud of sponsoring this SAUDI CUP and we are keen to support this global competition that reflects the high capability of Saudi Arabia to host world's leading events. Our participation will enhance our brand poisoning as a leading global and regional digital player, and stc will continue supporting the national imitative and hosting mega events that align with vison 2030 objectives as well as the corporate strategy in the digital transformation.
Adel A Almazroa, General Manager of the Equestrian Club of Riyadh commented: "Sporting events as important as THE SAUDI CUP are extremely difficult to host without the support of world-class digital technology providers and we are grateful for the expertise of stc and proud to have such a prestigious company join the SAUDI CUP as a Platinum Partner in the role of Official Technology Partner and sponsor of the stc Kingdom Day and stc 1351 Turf Sprint on SAUDI CUP day".