An exciting line up of Polo tournaments, Show Jumping and Dressage competitions await equine sports enthusiasts in the region.
As a nod to the upcoming season, Al Habtoor Riding School and Polo Academy provided a full equestrian experience to the public. On the 18th of September, registered guests of the Riding School Open day participated in several complimentary activities which included riding assessment sessions, pony rides, and stable tours led by its highly qualified instructors and volunteers.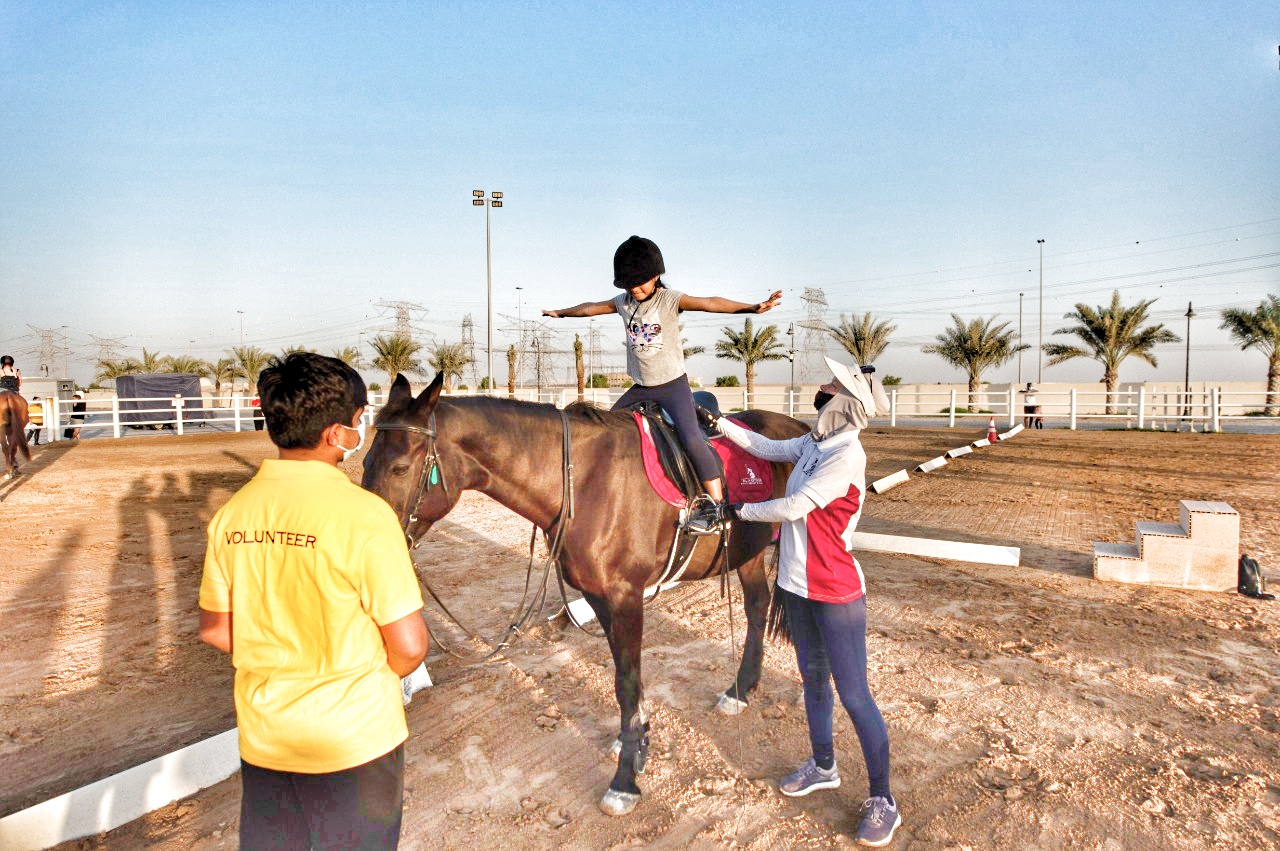 On the 2nd of October, the Al Habtoor Polo Academy welcomed polo enthusiasts on its Open Day led by its Head Coach. Individuals who registered for the Introduction to Polo session learned the basics of the sport. From learning how to hold a mallet and hitting the ball on the grass, they progressed to trying their swing on a hay bale and ultimately on a polo pony.
This season's equestrian calendar features a series of AHPRC Show Jumping competitions scheduled to run monthly starting this October with monthly Dressage competitions from January 2021. Several pony camps are in place to welcome those who want to learn more about horsemanship from the ground and on the saddle.
The Club's much-awaited polo tournaments will open with the Halloween Cup on the 23rd of October. Several low, medium and high-goal tournaments will run through the course of the season. The Dubai Polo Gold Cup Series will kick off on the 22nd of January 2020. The Silver Cup, Polo Masters Cup, Gold Cup (Dubai Open), Dubai Challenge Cup and Dubai Cup anticipates the participation of the world's well-known polo teams and players capping off Dubai's prestigious polo calendar.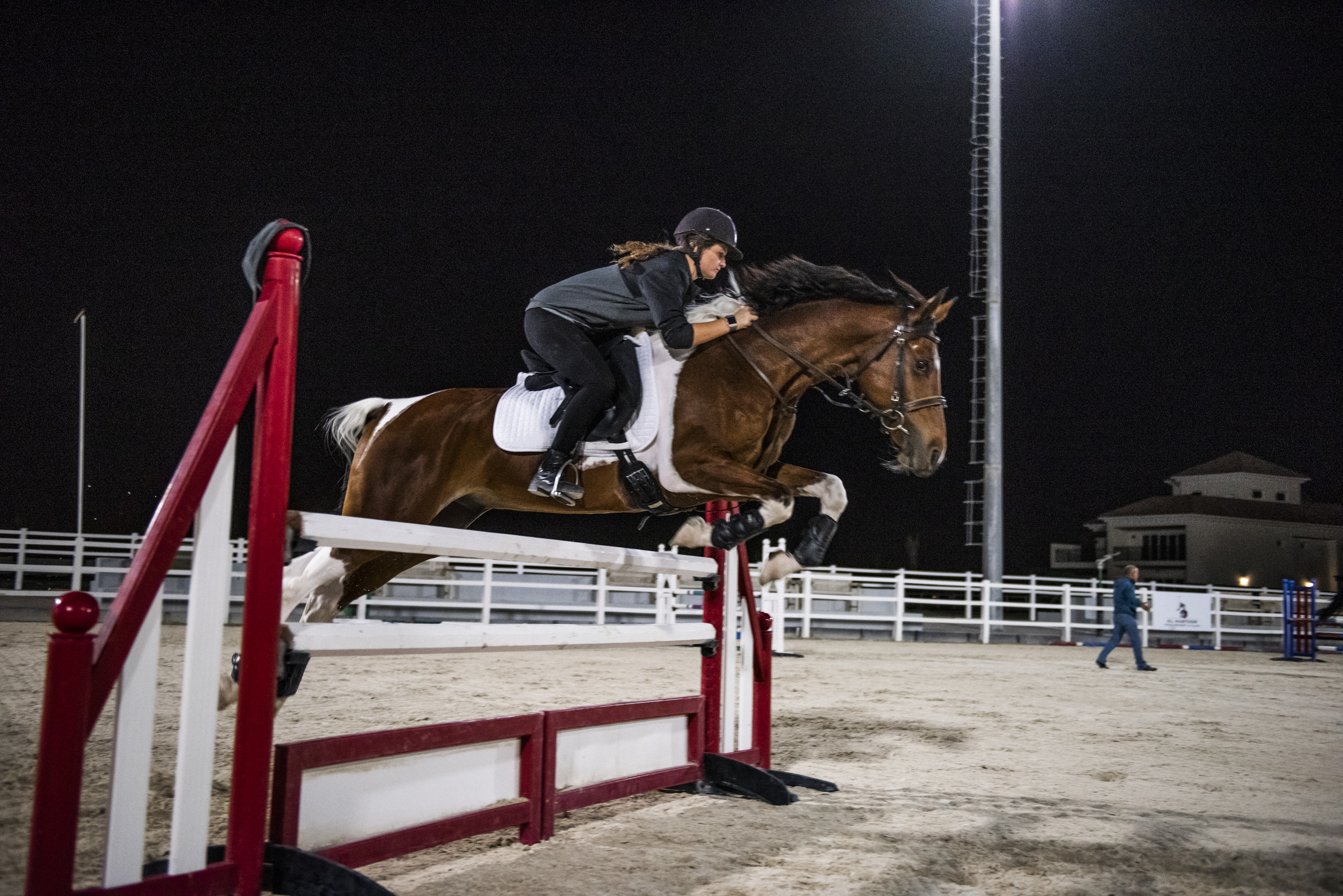 About the Al Habtoor Polo Resort & Club
The Al Habtoor Polo Resort & Club is a state-of-the-art polo and equestrian community devoted to equine sports and is the home ground for the Dubai Polo Gold Cup Series. Check out the Polo and Riding School 2020 – 2021 calendars for upcoming international-standard tournaments, competitions and events.
The Al Habtoor Riding School and Polo Academy cater to novice and experienced riders and all levels of polo players – from those embarking on their first competition or tournament, to those embracing the ultimate, national competitions and high goal polo.
Both offer private and group lessons and fun days with friends and family. For more information and to book your classes, please contact +97144362222 | contacts@alhabtoorpoloclub.com.