The third edition of the Ladies Charity Cup, held in association with Al Jalila Foundation and Brest Friends, gathers the strength of women in the sport of polo in honour of the breast cancer awareness advocacy.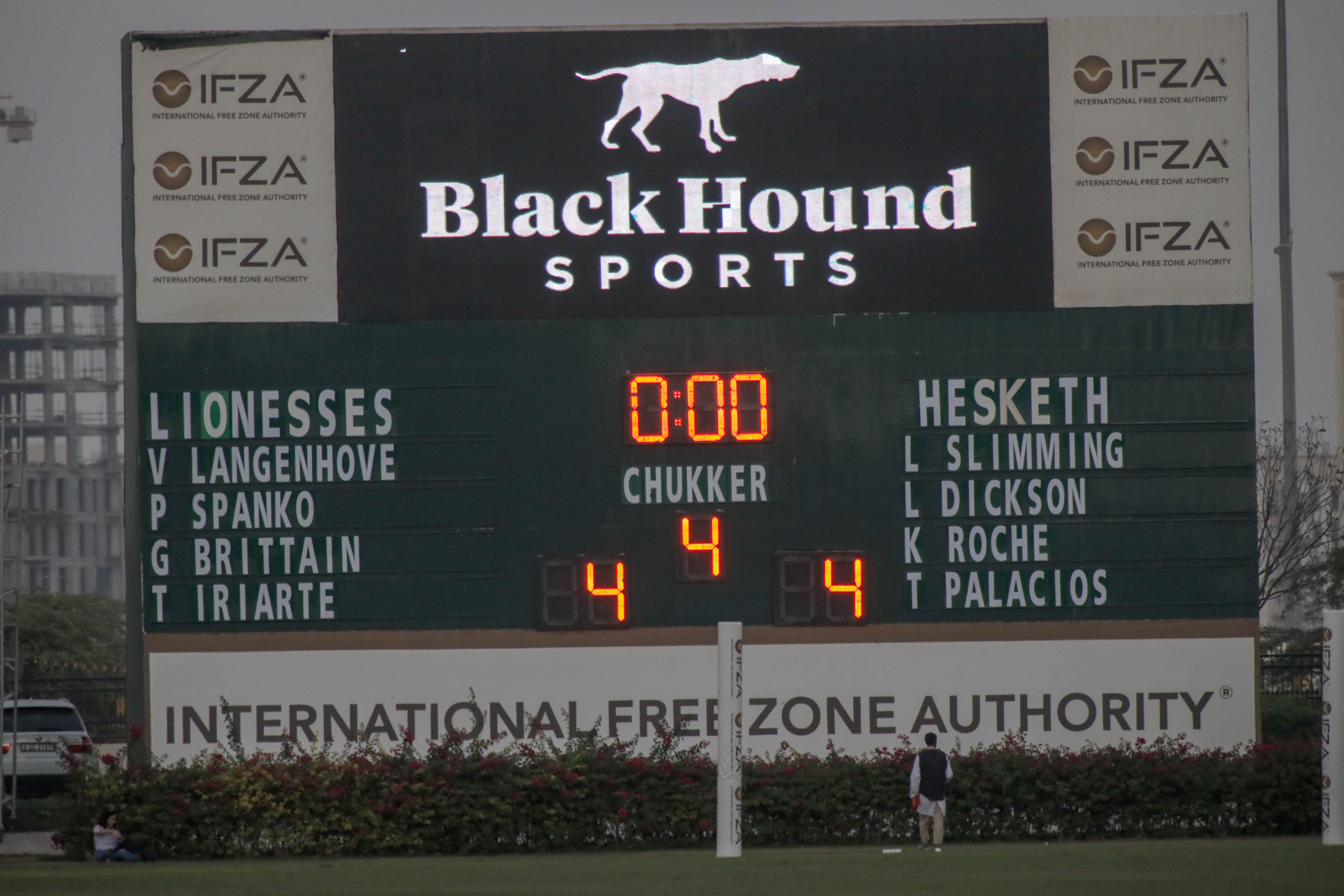 Fatima Al Hamadi, a patient representative from SEHA, awarded the teams of the day. Georgina Brittany was the most valuable player. Madel, an Al Habtoor Polo Academy horse was the Best Playing Pony of the day. The winners received gifts from Black Hound Sports Dubai, Biologique Recherche, and The Bunch Box.
The Club also hosted a Charity Auction for the benefit of its charity partner. The auction featured beautiful works of art from the Art Connects Women collection donated by Zee Arts Gallery. Valuable polo memorabilia signed by polo superstars such as Pablo Mac Donough, the 10-goalers from the Pieres clan, Facundo Sola and Alfredo Cappella, were also showcased at the auction.