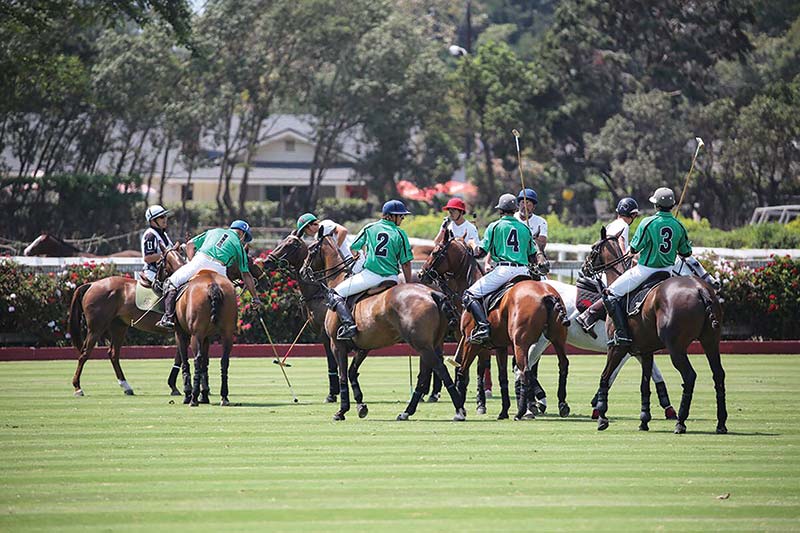 The final of the 2016 Gulfstream Pacific Coast Open at Santa Barbara Polo & Raquet Club in Carpinteria, California, paired FMB Too! against Restoration Hardware. Restoration Hardware took a quick lead in the first chukker of play with three consecutive goals including a goal by Team USPA member Costi Caset and two penalty conversions by Jason Crowder. Paco de Narvaez put up the first score for FMB Too! to end the chukker 3-1. After a scoreless first chukker, Felipe Vercellino of FMB Too! found his stride scoring back-to-back goals, followed by an impressive nearside goal from Francisco de Narvaez placing FMB Too! ahead by one (4-3). Following a scoreless second chukker for Restoration Hardware, a combined two goals from Crowder and Santi von Wernich put them back in the lead. However, consistent scoring from Vercellino left Restoration Hardware trailing by one (7-6) going into the half.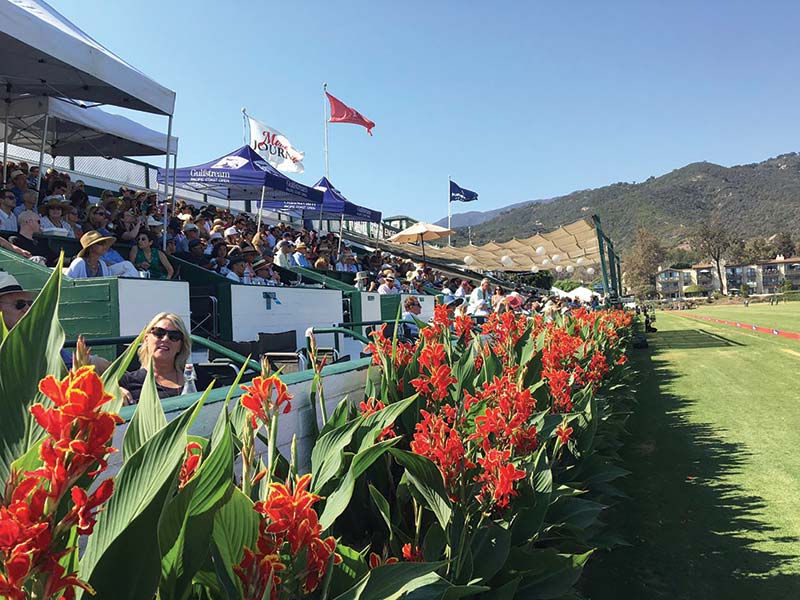 In an electrifying fourth chukker Restoration Hardware, capitalized on a series of FMB Too! fouls providing them with a commanding four-goal lead. Caset began the scoring, followed by three penalty conversions from Crowder, adding to his already impressive three penalty goals from the first half. Caset scored again bringing Restoration Hardware's total to 11 goals at the end of the fourth. Caset and Crowder sustained their momentum through the fifth each adding another score to the board, thwarting FMB Too!'s attempts, and leaving them scoreless for a second straight chukker. FMB Too! battling back from a six-goal deficit made two goals in the last chukker, however it was too little too late and Restoration Hardware seized a resounding 13-7 victory.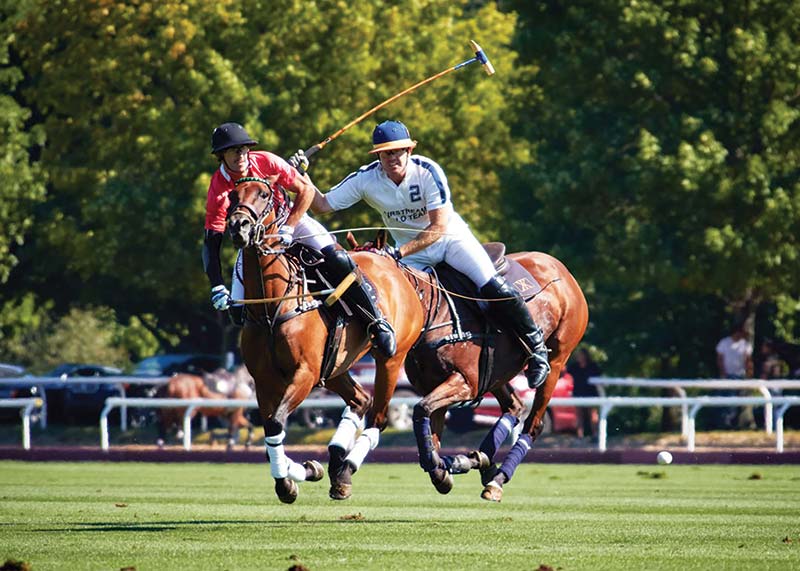 Most Valuable player was awarded to Costi Caset and Best Playing Pony was presented to Poncho owned and played by Caset. "It's amazing, the biggest win of my life. It's something I've always dreamed of. Coming back to where I grew up and winning this tournament," exclaimed Caset.