Mohammed Al Habtoor's polo team, Habtoor Polo, reaches the quarter finals in one of Europe's most prestigious polo tournaments – The Jaeger-LeCoultre Gold Cup for the British Open Polo Championship at Cowdray Park Polo Club on Wednesday 12 July 2017.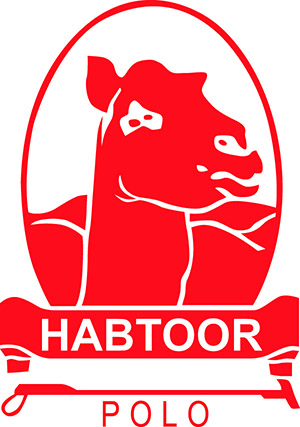 Al Habtoor, who is Vice-Chairman CEO of UAE conglomerate Al Habtoor Group said, "I am proud to represent Dubai at such a prestigious polo event. We played well as a team and it paid off. We are delighted to reach the quarter finals and look forward to Sunday's match."
The team, which included Mohammed Al Habtoor (0), Nicols Pieres (8), Francisco Elizalde (7) and
Patrick O'Dwyer (6), defeated La Bamba de Areco by 12 goals to 9 to qualify for the quarter finals.
Mohammed Al Habtoor played a great part in creating opportunities for his teammates to score goals throughout the match. The first chukker saw an intense battle with La Bamba de Aresco scoring the opening 3 goals of the game but Habtoor Polo made a great comeback and equaled the score with successive goals by Nico Pieres.
Habtoor Polo scored 2 goals in the second chukker to extend the lead by 6 goals to 4. In the third chukker, the team dominated the game and maintained the lead by one goal at 6-5. Francisco Elizalde scored a crucial goal in the 5th chukker to stretch the lead by 3 goals over La Bamba de Aresco. Nicols Pieres was in great form, scoring the majority of the goals for his team. The game concluded 12-9, securing Habtoor Polo a place in the quarter final.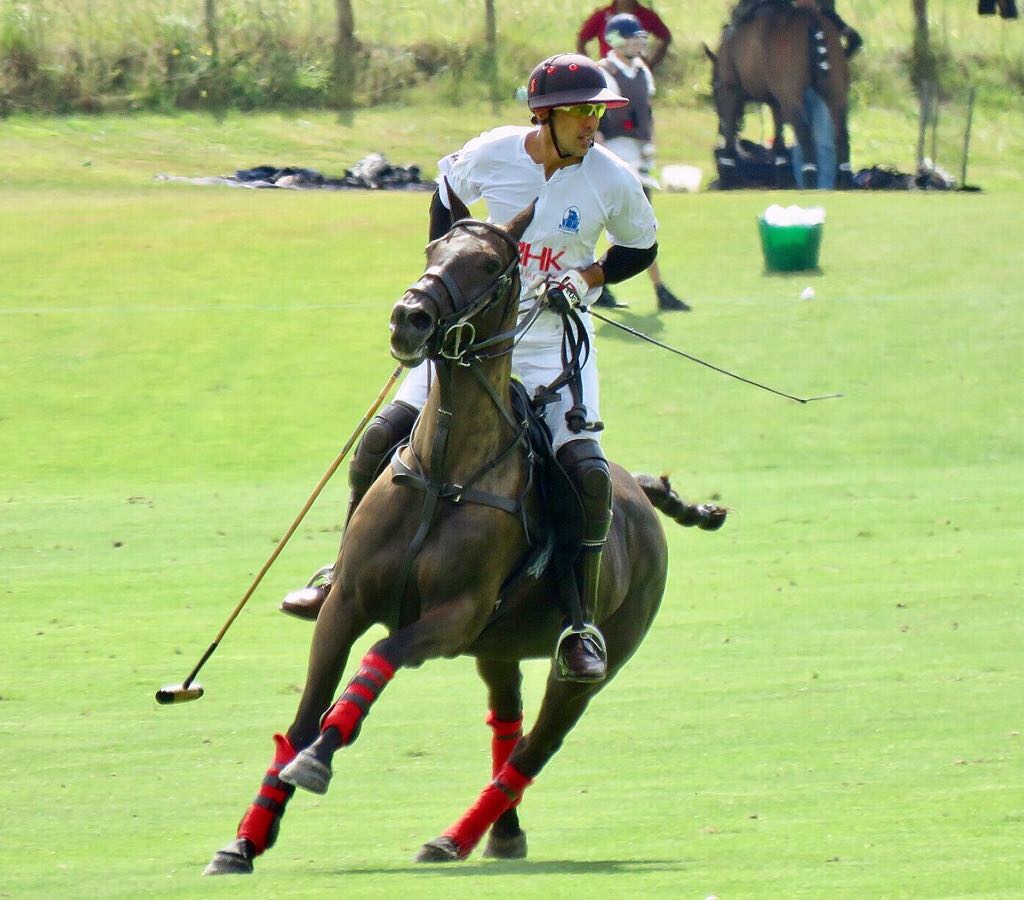 The quarter final match will take place on Sunday 16 July 2017. Habtoor Polo will play against RH Polo Team, which consist of Ben Soleimani (0), Tomas Beresford (4), Rodrigo Andrade (8), and Adolfo Cambiaso (10).
The Jaeger-LeCoultre Gold Cup is played to decide the British Open Polo Championship and is the premier polo tournament in the world at 22 goals (High Goal) level. With all the international stars of the game in action in the incomparable setting of Cowdray Park's famous 'Lawns', the event draws in polo aficionados from all over the globe.
Mohammed Al Habtoor is founder of the Dubai Polo Gold Cup Series, founded in 2009 and recognized by the World Polo Tour in 2012. The 18-goal competition is the highest ranked event in the Middle East, Africa and Asia. The event is played at the Al Habtoor Polo Resort & Club, a new state-of-the-art equestrian centre set on more than six million square feet of land in the heart of Dubai.