The 11th edition of the Pink Polo Day, an annual charity event dedicated to raising awareness about breast cancer, will kick start the pulsating new season of the Ghantoot Racing and Polo Club (GRPC) under the patronage of HH Sheikh Falah Bin Zayed Al Nahyan, Chairman of Ghantoot Racing & Polo Club.
Established as Middle East's and the UAE's only Royal Club which offers world-class polo and equestrian facilities, the Ghantoot Racing and Polo Club will be once again be buzzing with action-packed polo matches.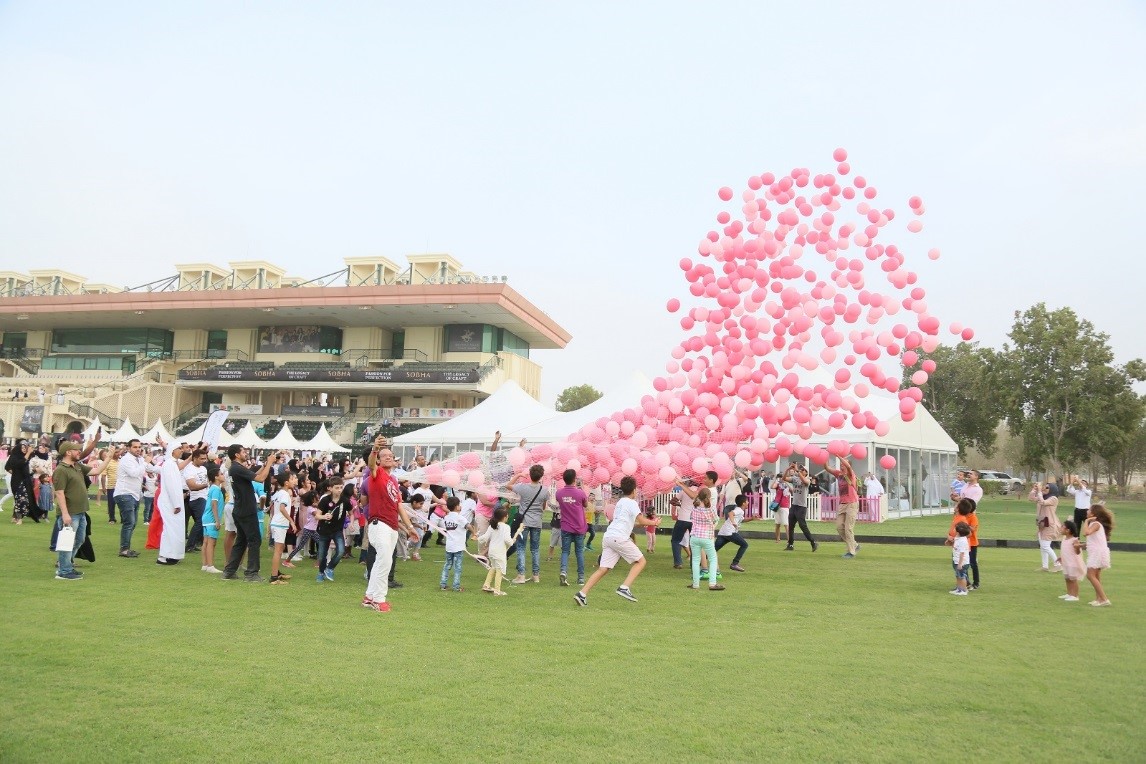 The Pink Polo Day scheduled to be held on Nov.6 is the first polo match on the Ghantoot Racing and Polo Club's busy calendar.
Held under the patronage of His Highness Sheikh Falah Bin Zayed Al Nahyan, Chairman of Ghantoot Racing and Polo Club, the Pink Polo Day will mark the resumption of sports activities at the world class facility.
The event will be held in accordance with strict COVID-19 protocols and safety regulations laid down by UAE government and health authorities.
Zayed Khalifa Zayed Al Aboudi Al Zaabi, Executive Director of the Ghantoot Racing and Polo Club, said "The strategic goal of the Pink Polo Day is to spread breast-cancer awareness among the society."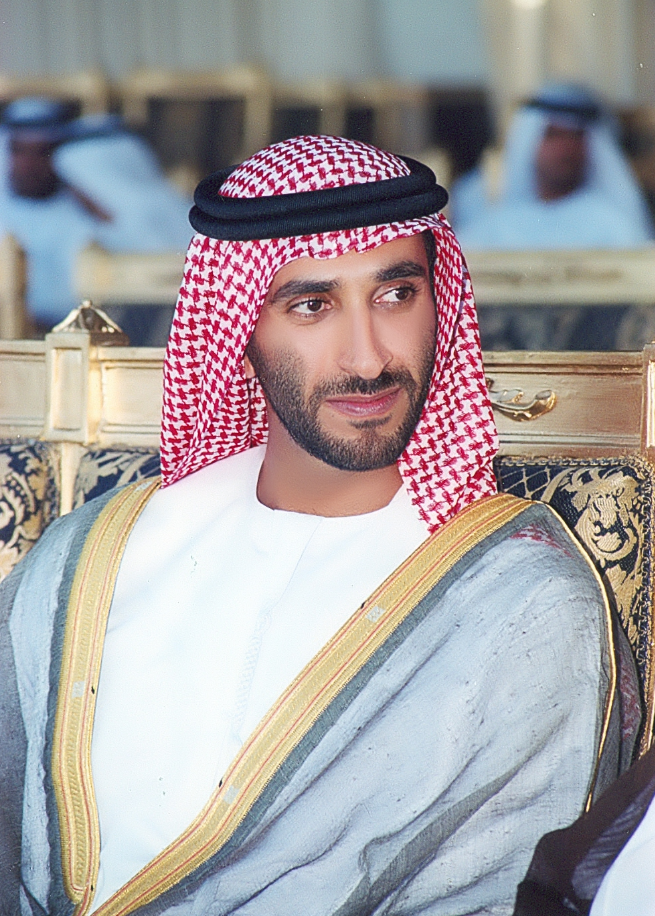 "The club through its social media channels raised the awareness and highlight the factors associated with the increased risk of the disease and the campaign was supervised by the group of experts of medical team, motivational speakers and public figures".
"The campaign also included several virtual awareness activities, such as publishing educational posts on social media accounts, motivate women to adopt healthy lifestyles to prevent cancer and to create an educated society aware of the risks of disease and ways to prevent it.
"The activity is in the line with UAE Ministry of Health and Prevention's strategy to promote healthy lifestyles and deliver comprehensive and integrated healthcare services in innovative and sustainable ways and to improve the outcomes of the national indicator reduce cancer mortalities which is one of the goals of the National Agenda of the UAE Vision 2021," said Zaabi.
The National Agenda emphasises the importance of preventive medicine and seeks to reduce cancer and lifestyle related diseases such as diabetes and cardiovascular diseases to ensure a longer, healthy life for the UAE citizens.