Ghantoot A to face Ghantoot B in exhibition match which hopes to raise awareness about breast cancer in the UAE and through the message of sport
Event happens behind closed doors; and will be broadcasted live.   
The Ghantoot Racing and Polo Club (GRPC) , the UAE's only Royal polo facility, are enthusiastically looking forward to launching their 2020-2021 polo season on Friday, November 6 by marking Pink Polo Day with a high-quality exhibition polo match.
Some of the UAE most experienced polo players will be joined by leading Argentinian professionals in the match which will be the first to be played at the Abu Dhabi-based club, since sporting activities in the UAE were curtailed in March due to the COVID-19 pandemic.
This is the 11th anniversary of Pink Polo Day, a popular annual charity event dedicated to raising awareness about breast cancer through the message of sport. The match will be not open to the general public.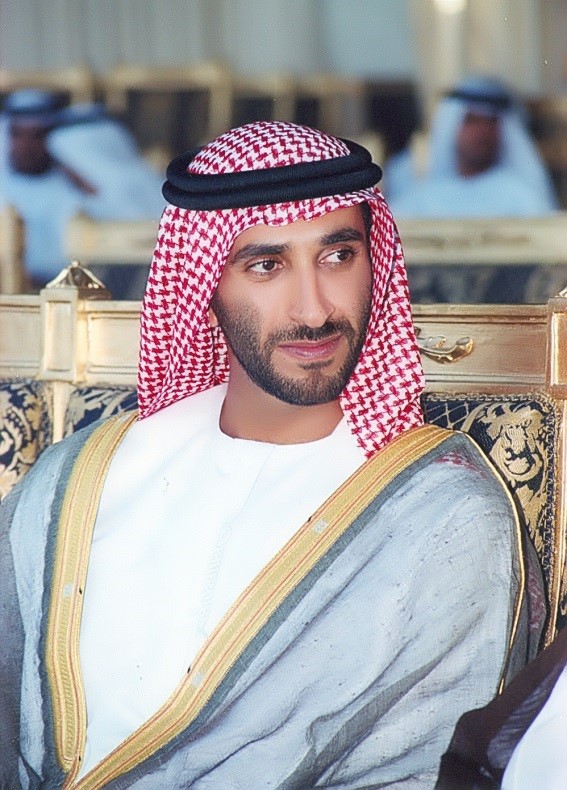 Ghantoot Racing & Polo Club was created by His Highness Sheikh Zayed Bin Sultan Al Nahyan, President of the UAE, in 1994 as a private sporting venue and is currently supported under the patronage of his son and principal patron, His Highness Sehikh Fazza Bin Zayed Al Nahyam. The club, which boasts international standard grassed polo field also offers world-class equestrian facilities.
Pink Polo Day will be held in accordance wi
th the strict COVID-19 protocols and safety regulations laid down by UAE government and health authorities; the game will be behind closed doors and can be watched via the official website www.pinkpolo.ae
Zayed Khalifa Zayed Al Aboudi Al Zaabi, Executive Director of the Ghantoot Racing and Polo Club, and the club's driving force was eagerly looking forward to the resumption of polo activities at the venue.
"The strategic goal of the Pink Polo Day is to spread breast-cancer awareness among the local communities by offering positive insights into its treatment and follow-up care," said Al Zaabi
"Through its social media channels Ghantoot has helped raise awareness and highlight the factors associated with the increased risk of the disease.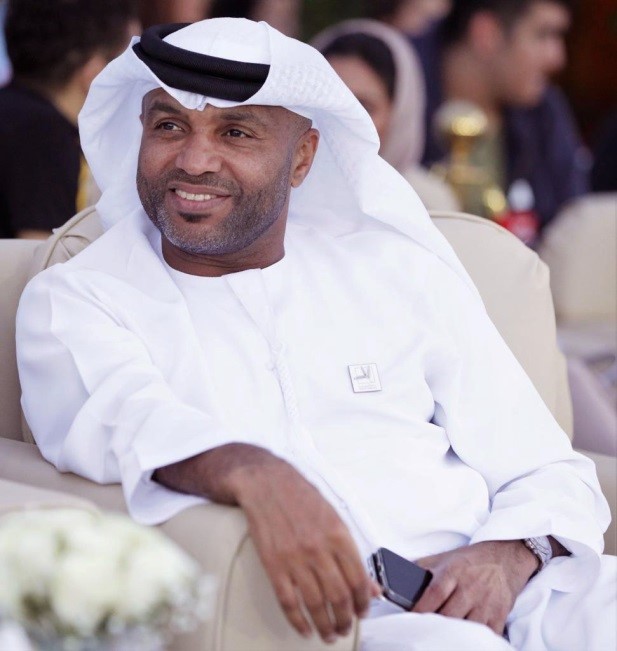 The initiatives were supervised by a group of experts for our medical team, motivational speakers and public figures," Al Zaabi added.
"The campaign also included several virtual awareness activities, such as publishing educational posts on social media accounts, motivate women to adopt healthy lifestyles to prevent cancer and to create an educated society that is aware of the dangers of disease and ways to prevent it," he said.
"The activity is in line with the UAE Ministry of Health and Prevention's strategy to promote healthy lifestyles and deliver comprehensive and integrated healthcare services in innovative and sustainable ways. This is aimed at improving the outcomes of the national indicator reduce cancer mortalities which is one of the goals of the National Agenda of the UAE Vision 2021," concluded Al Zaabi.