Marking its 60th anniversary, the Tourism Authority of Thailand (TAT) celebrated with a glamourous event at CE LA VI Dubai under the theme 'Luxperience' in partnership with Siam Kempinski Hotel Bangkok. The event highlighted luxury travel in Thailand, and in parallel, saw the launch of seven animal-themed family suites that have been added to Siam Kempinski Hotel Bangkok, the five star resort-style property located at the heart of the city.
Pichaya Saisaengchan, Director of Tourism Authority of Thailand Dubai and Middle East said, "2020 is a special year for Thailand as we mark 60 years of the Thai tourism industry. We have experienced a shift in the industry as millennials become the main traveller demographic with the Middle East being home to a youthful population. We have seen an increase in the number of travellers to the Kingdom from the region over the past years, with 506,657 visitors from the Middle East and welcomed more than 130,000 visitors from the UAE in 2019. To continue in this success, we are committed to making travel and tourism Thailand's most economically promising, environmentally sustainable, and culturally vibrant sector in the years to come."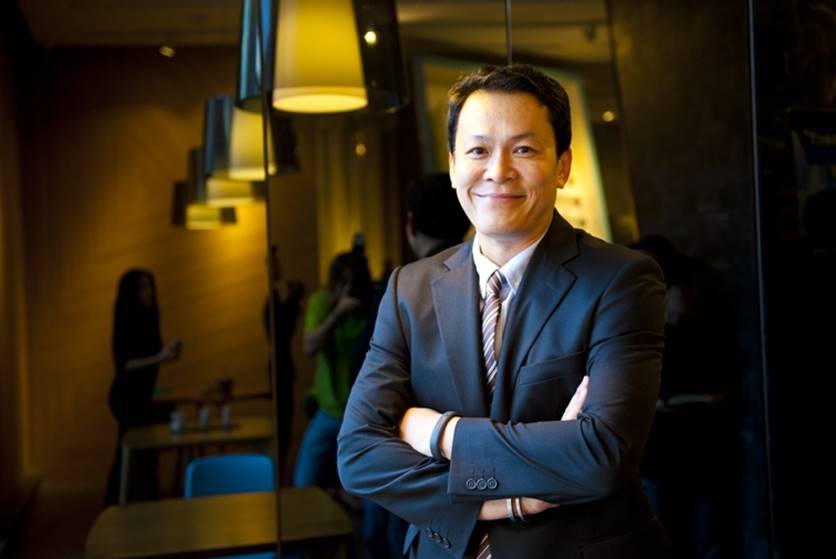 Opening its doors in 2010, Siam Kempinski Hotel Bangkok is one of the leading luxury hotel providers in Bangkok. The five-star luxury city-resort adjacent to Sra Pathum Palace hotel added seven animal-themed family suites to the choices of flexible luxury accommodation. Each family suite is named after a member of Thailand's animal kingdom and includes an attractive selection of games and entertainment for younger guests for a unique stay.
"Inside each suite exists a sensory experience, where kids are invited to explore and create their unique "den" which they can call their own while staying with us. We have created an environment in which children return to more conventional, interactive playtime experiences using drawing materials, board games and books," explains Richard Schestak, Managing Director of Siam Kempinski Hotel Bangkok. "Guests staying in the elephant suite, for example, will learn much more about the lives of elephants in Thailand and why the elephant is a treasured and sacred beast in Thai culture."
As part of its 60th anniversary, TAT collaborated with prestigious brands as Emirates Airlines to sponsor two return tickets to Thailand to be paired with the accommodation by Siam Kempinski Hotel Bangkok, as well as Suvimol, a luxury Thai brand for bags, offering exclusive giveaways to the participants. The collaborations are in line with the TAT's 'Go High' campaign to target middle-upper income groups who seek a luxury experience during their visit to Thailand.
The Tourism Authority of Thailand (TAT) was established in 1960 and was the first organization in Thailand to be specifically responsible for the promotion of tourism in the country. TAT supplies information and data on tourist areas to the public, publicizes Thailand with the intention of encouraging both Thai and international tourists to travel in and around Thailand, conducts studies to set development plans for tourist destinations, and co-operates with and supports the production and development of personnel in the field of tourism. Since the inception of the first local office of TAT in Chiang Mai in 1968, there are now 35 regional offices throughout Thailand. TAT has also established many overseas offices the first being in New York, which was opened in 1965. During the past 30 years, TAT has since established 29 more offices in different parts of the world.