The Al Habtoor Group is proud to bring together two world-class brands under one roof, Bentley, and St. Regis Dubai Polo the world's first ever equestrian resort located at the Al Habtoor Polo Resort and Club.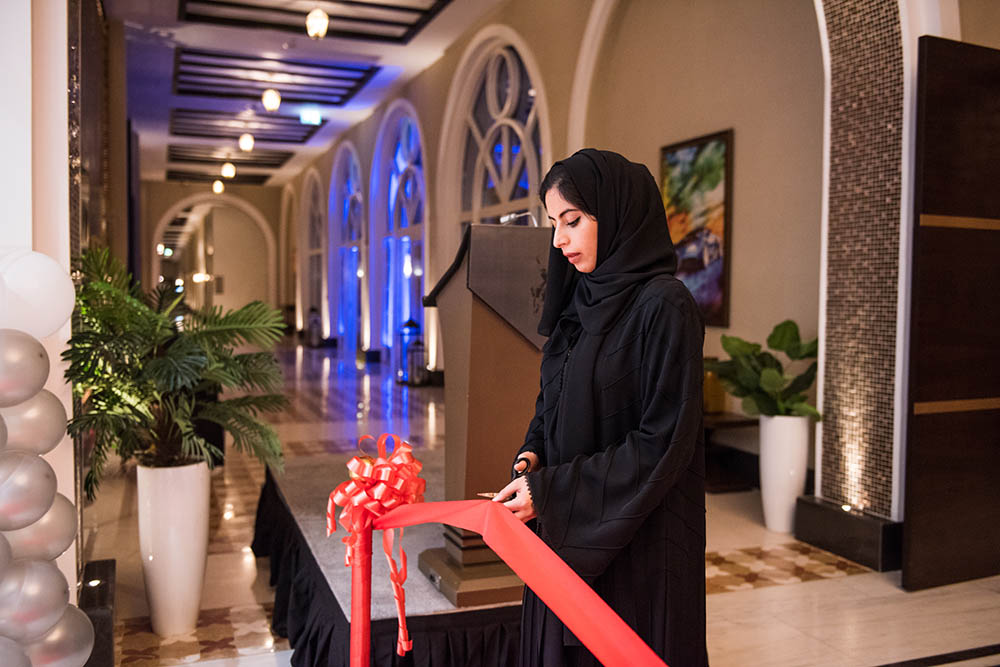 The brainchild of Mr. Mohammed Al Habtoor, Vice-Chairman and CEO of Al Habtoor Group, the idea of building the luxury boutique was born over a year ago and after consultations with Bentley UK, the boutique opened last October 27, making it a powerful addition to the whole Al Habtoor Polo Resort and Club.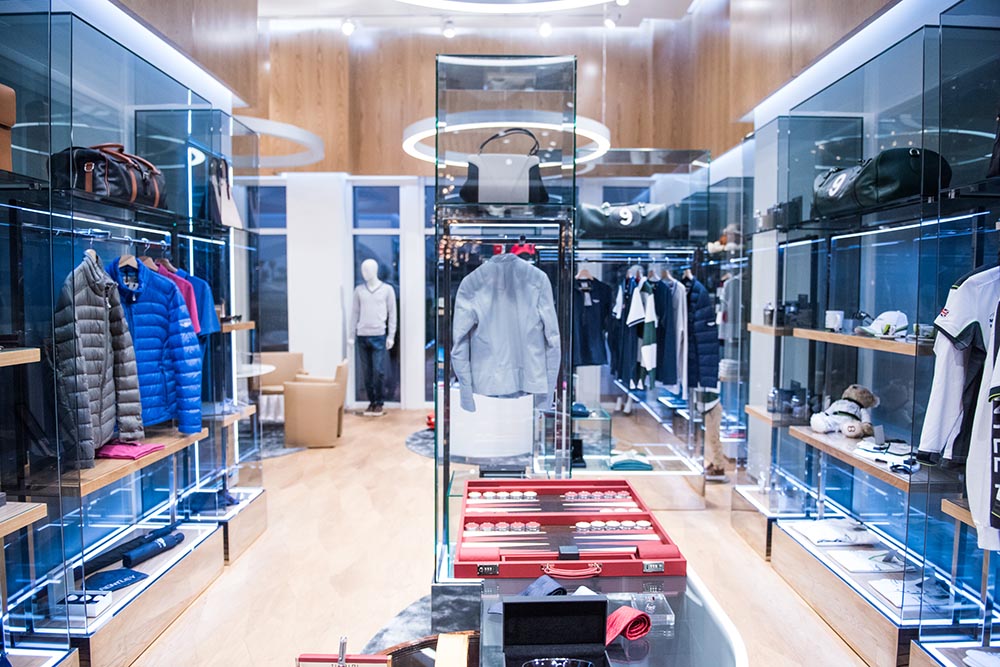 "The concept was a great addition to the resort and enhanced both brands. It is living proof of Dubai's 'can do' attitude and innovative spirit. In addition, this boutique is Bentley's first standalone boutique worldwide."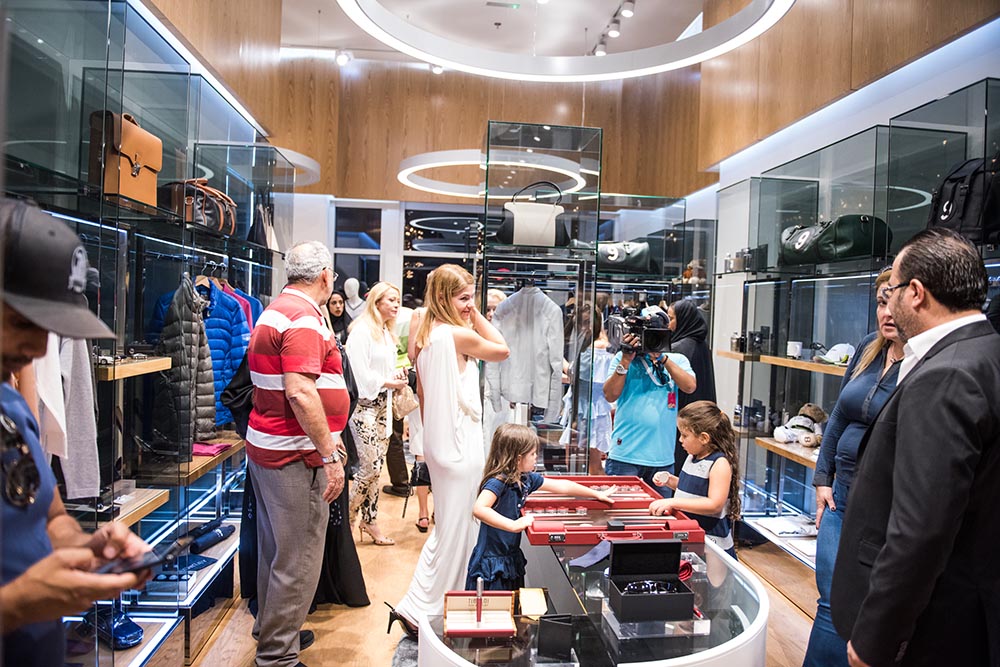 "The fit out of this boutique is unique, and the merchandise available here is evident of Bentley's high-quality products and iconic classics. It is all about quality and style. The Bentley Boutique has an array of specially created items, and combines the finest examples of contemporary design and craftsmanship that is associated with the Bentley product line."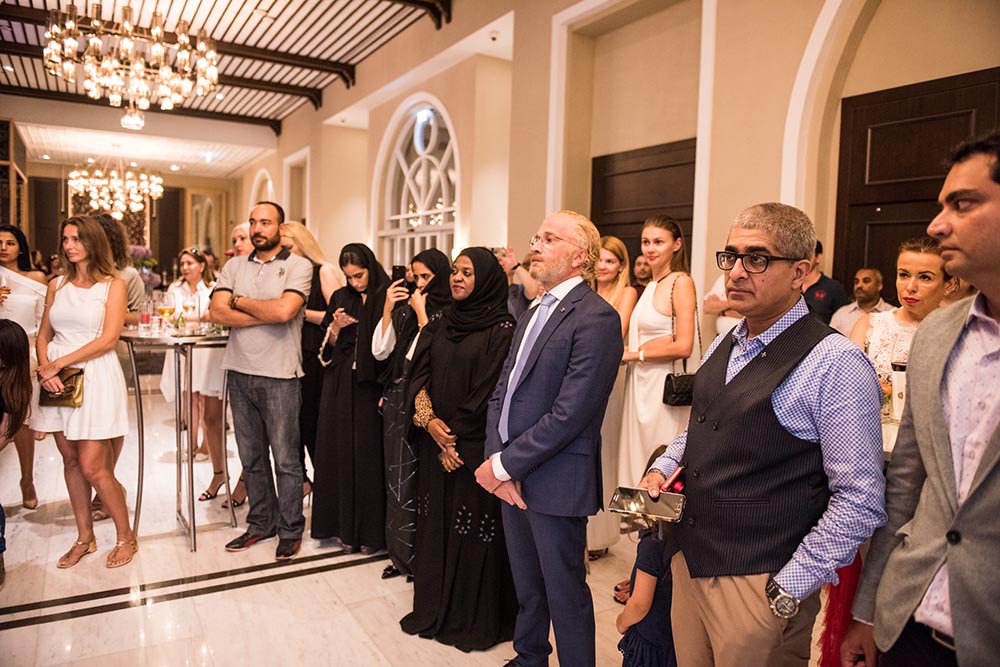 Bentley has long been associated with Polo in the UAE. Over the years it has been sponsoring many high-profile polo events, including The Dubai Open, which is played at The Al Habtoor Polo Resort & Club.
Bentley Emirates is the largest Bentley dealer in the world. It has a loyal customer base in the UAE that will undoubtedly welcome this latest addition to Dubai.