Habtoor polo was declared the champions of recently concluded Halloween Cup, the first match of the polo season held at the Al Habtoor Polo Resort and Club. The team has defeated the Rhinos Polo team on the final match with a score 5-4.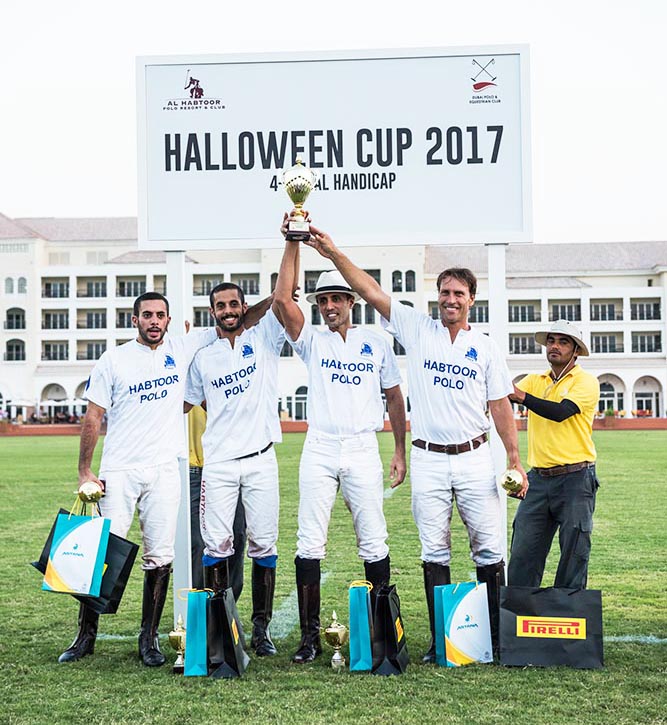 The Halloween cup is a week-long tournament to officially open the polo season in the region. Six teams have participated in the event namely: Habtoor Polo, Rhinos Polo, Mahra Polo, Bangash Polo, Kuwait Polo and Astana Polo from Kazakhstan.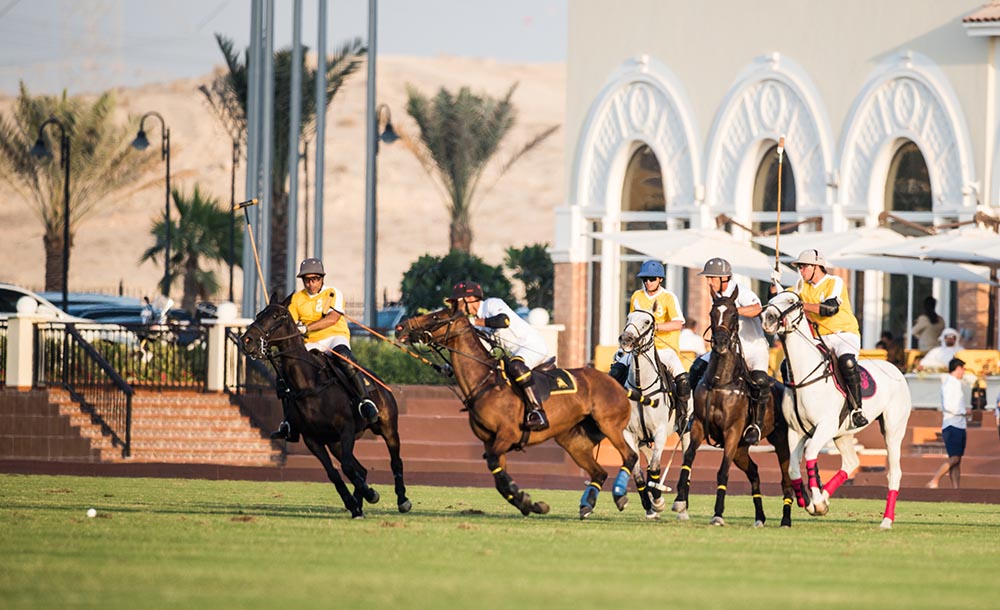 The matches were held at Dubai Polo and Equestrian Club and Al Habtoor Polo Resort and Club. Astana polo team finished sixth place and Mahra Polo landed on the fifth place. The subsidiary match was held between Bangash and Kuwait leading to a final score of 8 -7 1/2. The final match was concluded at the Al Habtoor Polo Resort and Club where hundreds of spectators were present in the event.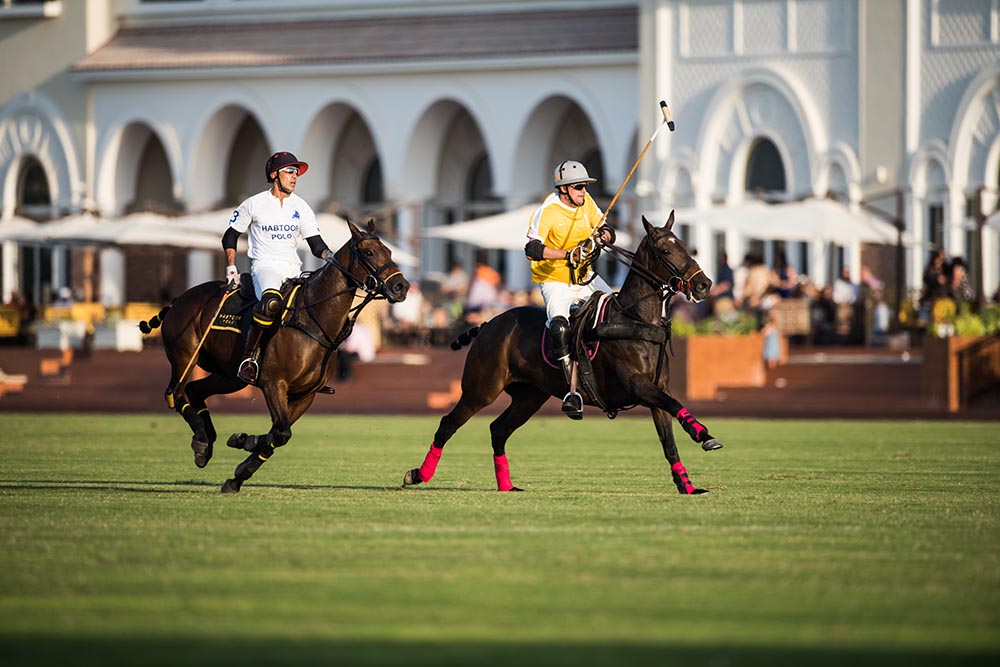 Awarding ceremonies were held at the polo picnic grounds, Habtoor Polo being the undefeated champions. Marina Galarza of the Kuwait Polo team was awarded the Most Valuable Player and Don Quan was awarded the best playing pony.