The Silver Cup 2019 continues on its fourth day saw Abu Dhabi Polo play against Ghantoot Polo team in the first match and Dubai Wolves against UAE Polo in the second match.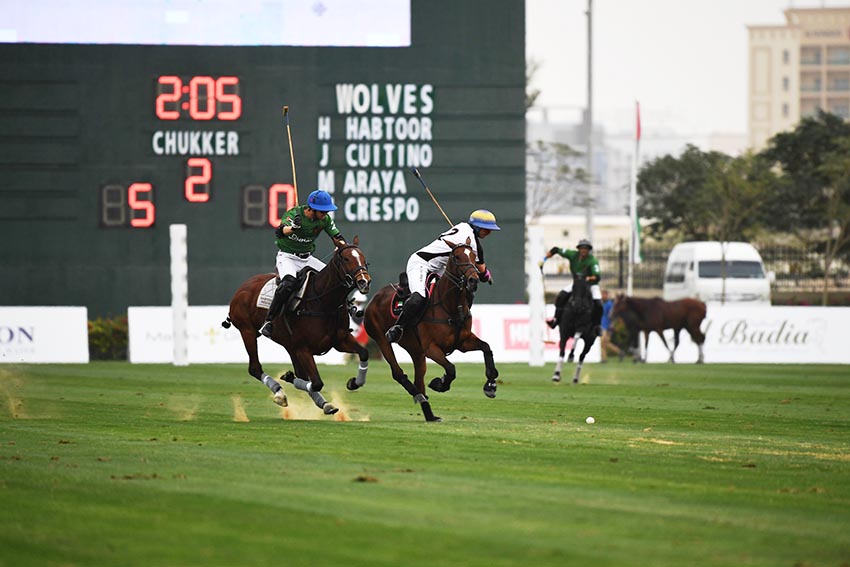 Abu Dhabi started the game slowly with Ghantoot racing to an early lead with a fantastic solo performance from Martin Donovan assisted well all over the field by Cesar Crespo and Juan Gris Zavaleta. Abu Dhabi slowly clawed their way back into the game with some amazingly struck penalties by Alfredo Capella. Towards the end of the last chukker, Abu Dhabi team got within 1 goal of Ghantoot and Capella had a chance to tie it up before narrowly putting the ball wide. Ghantoot raced to the other end and hit the post with a frantic final minute as they held on to win and booked their place in the semi-finals.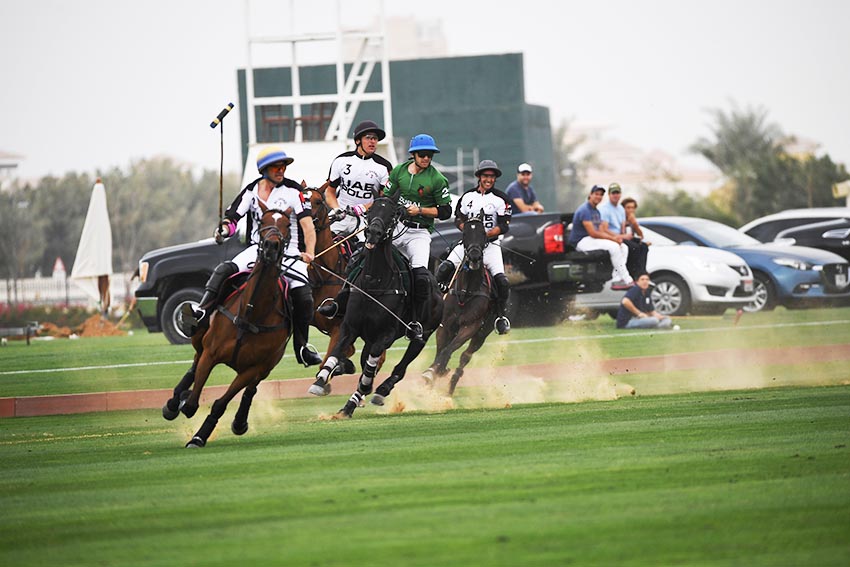 Match Progression:
Ghantoot: 2-1 | 5-2 | 7-4 |9 – 8 | 11-10
The second match had Dubai Wolves up for a tough game against one of the strongest teams to play this season – UAE Polo team. The first chukka confirmed this as UAE raced to a 4-0 lead with quick goals from Tomas Panelo and Alejandro Muzzio. The first goal of the game for Dubai Wolves eventually came off the stick of Marcos "Cacu" Araya despite an attempt to stop it from Muzzio. Goals from Panelo and Matias Benoit along with top scoring delivered by Muzzio extended the lead to 10 – 2. A flurry of late goals from Cacu and Manuel Crespo left finished the game with 11 goals to 5 in favor of UAE Polo team. The UAE Polo team will play Ghantoot in their final game with both teams through to the semifinals.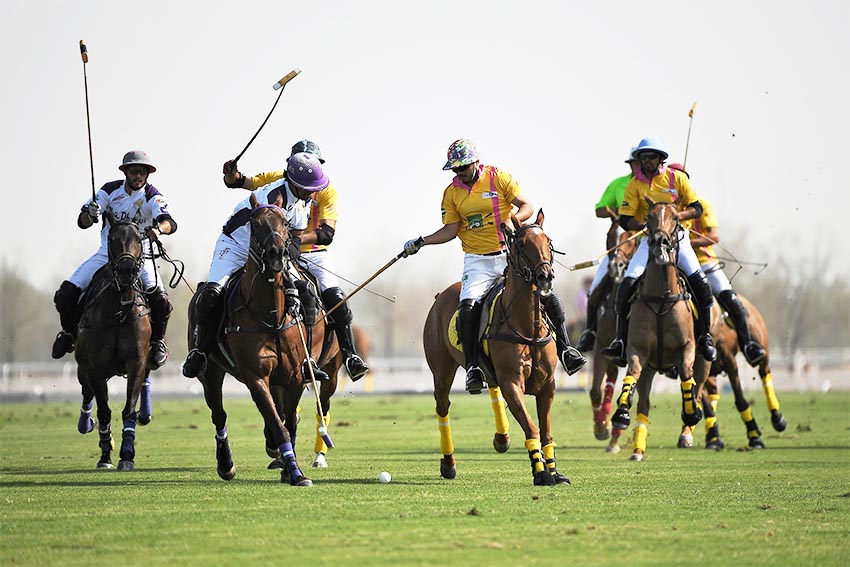 Match Progression:
UAE: 4-0 | 6-0 | 8-1 | 10 – 3 | 11 – 5
The Silver Cup, an 18-goal handicap tournament will continue on 31st January 2019, Monday with Desert Palm Polo playing against Habtoor Polo at 14:00 and Mahra Polo against Zedan Polo at 16:00 in Al Habtoor Polo Resort & Club.