The AHPRC League, a week long tournament in November, had four teams compete on the fields of Al Habtoor Polo Resort and Club. The final day of the league was complemented by slightly overcast skies as Al Faisal and
Mahra Polo teams opened the Subsidiary Final. Mahra played strong and steady taking the
lead on their side until the end of the third chukker with a 2.5 goal advantage. Al Faisal Polo
team demonstrated an impressive comeback on the final chukker as Pelayo Berazadi scored
4 goals including a 30-yard penalty shot and closed the game at 9 to 8.5 in favor of Al Faisal
Polo team.
Dubai Wolves faced Dr. A / AM polo team at the Final. Habtoor Al Habtoor scored the
opening goal for the Wolves and the team ended the first chukker with 2 goals. The team
kept the lead until the third chukker at 5 – 2. Dr. A /AM polo team caught up with two
successive goals from Tomy Iriarte and a penalty shot opened an opportunity for a tied
game. The few seconds left on the clock was not enough and Dubai Wolves emerged
victorious having a final score of 5 – 4.
Manu Madan, General Manager of Al Habtoor Polo Resort awarded the teams and Habtoor
Al Habtoor as the Most Valuable Player.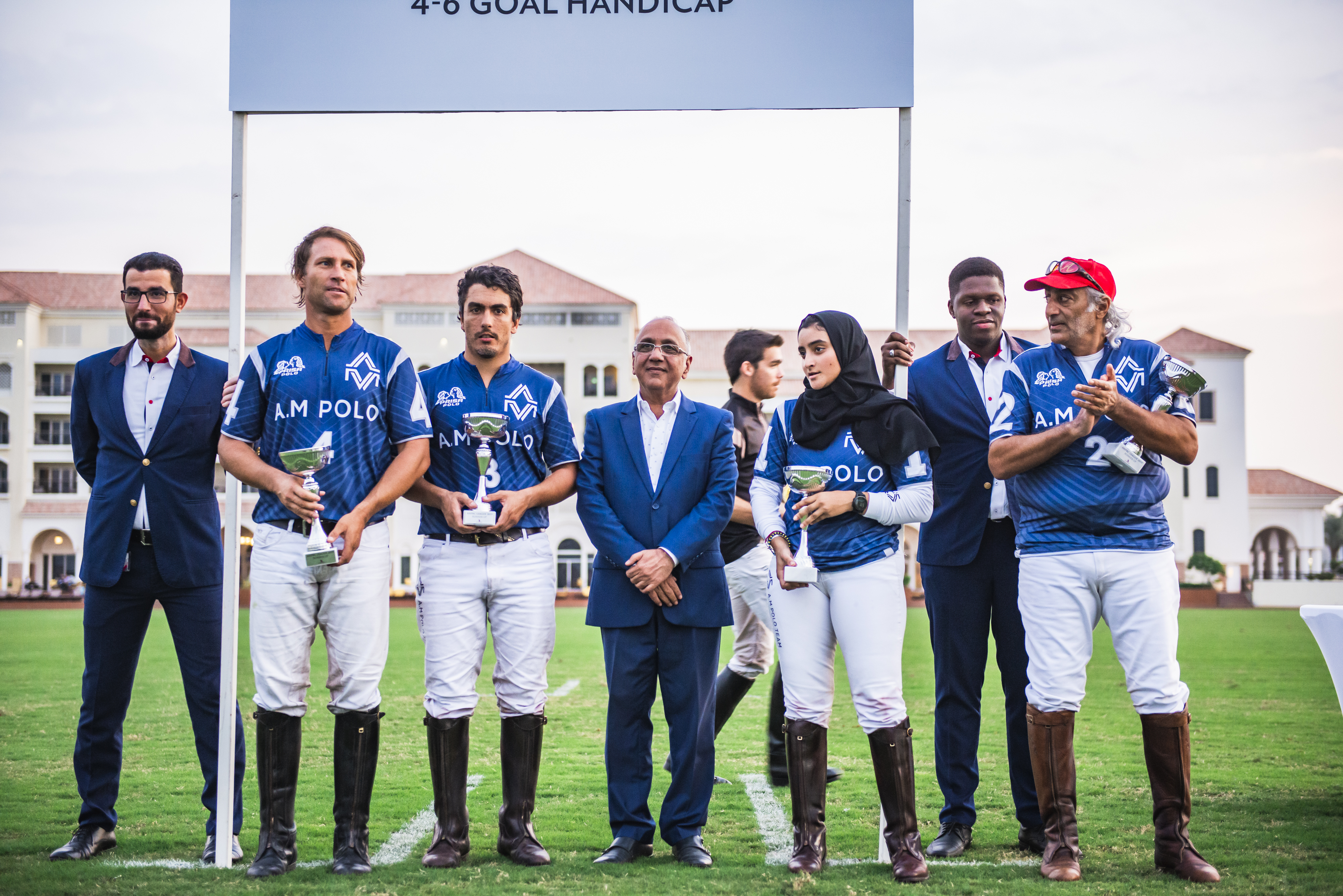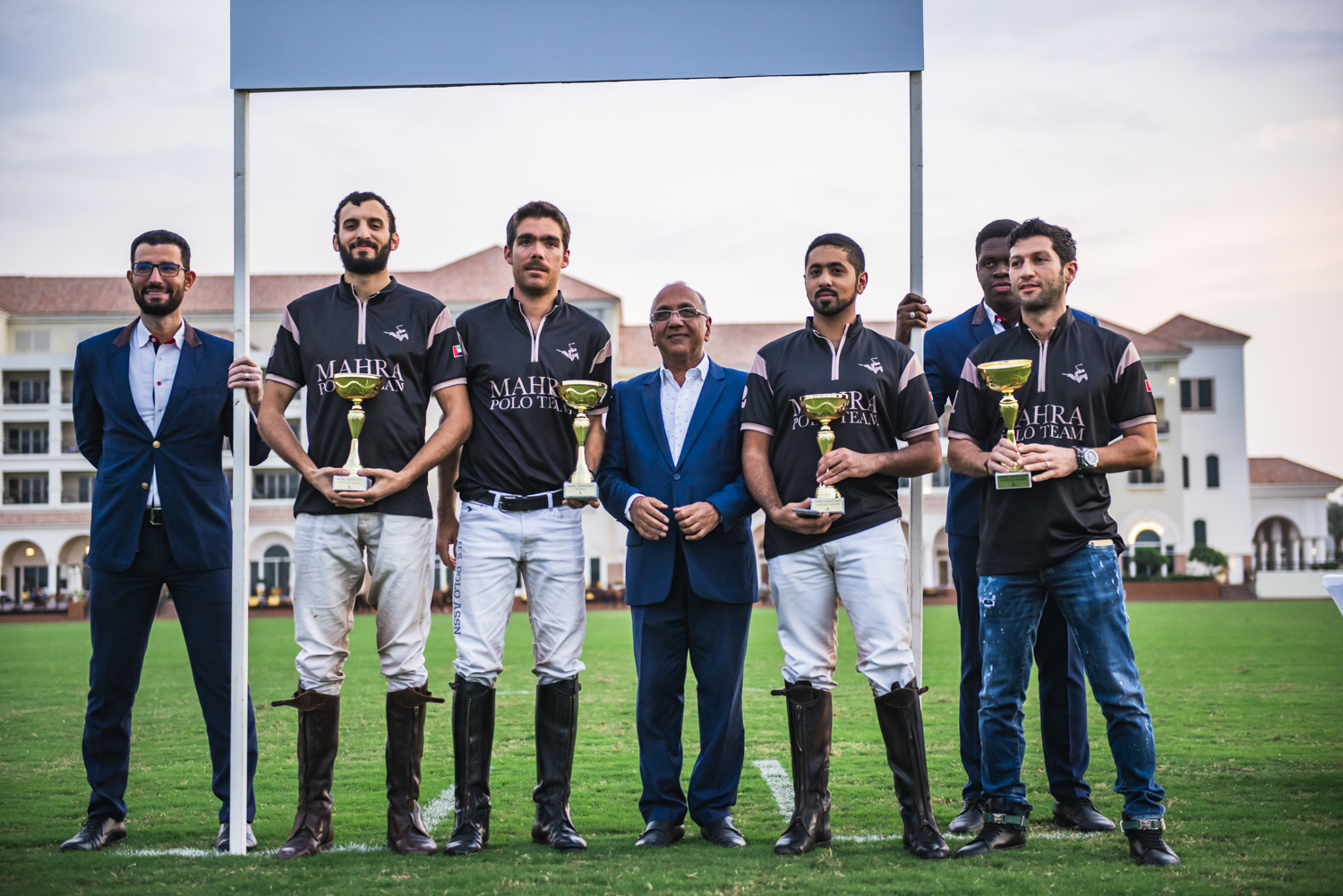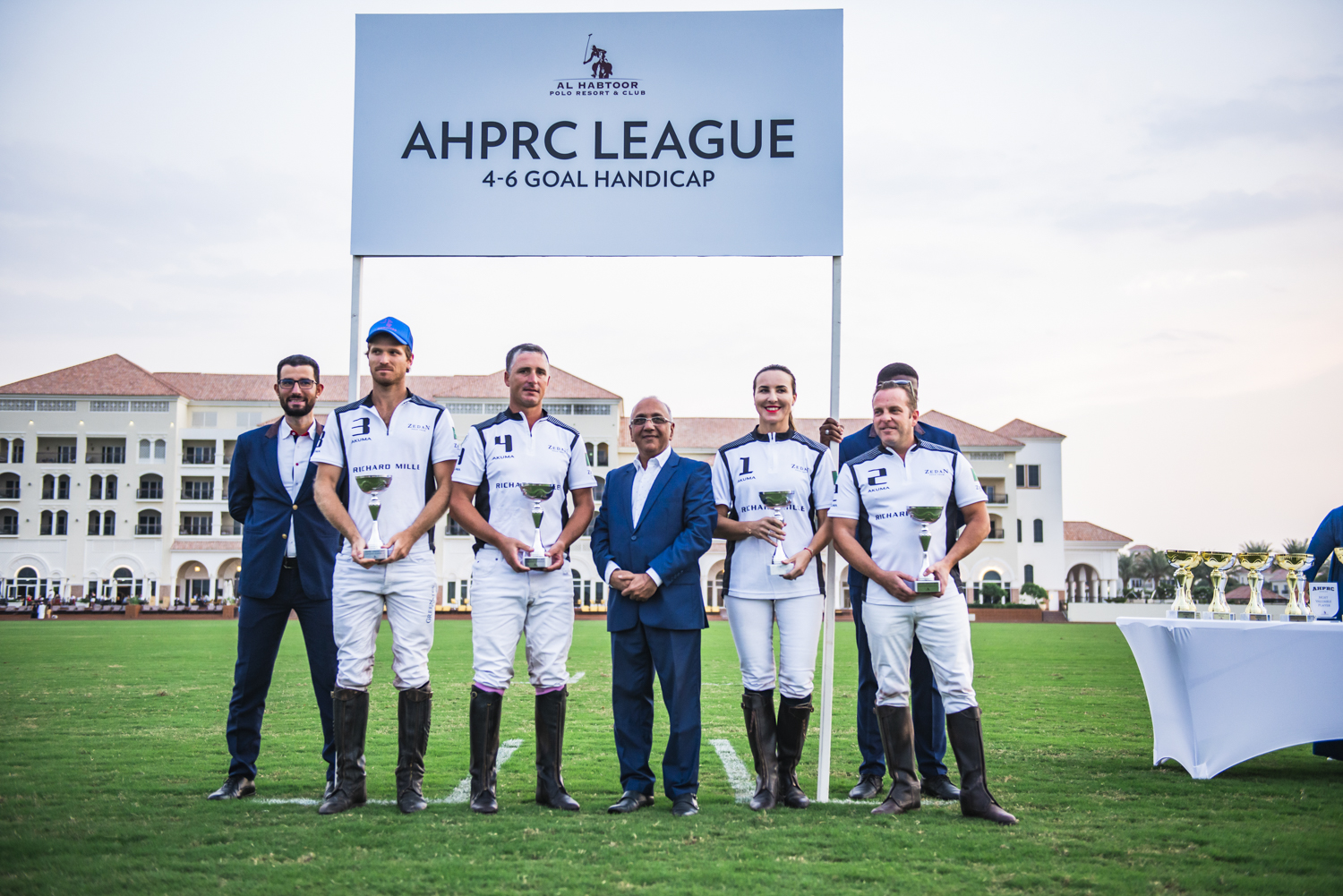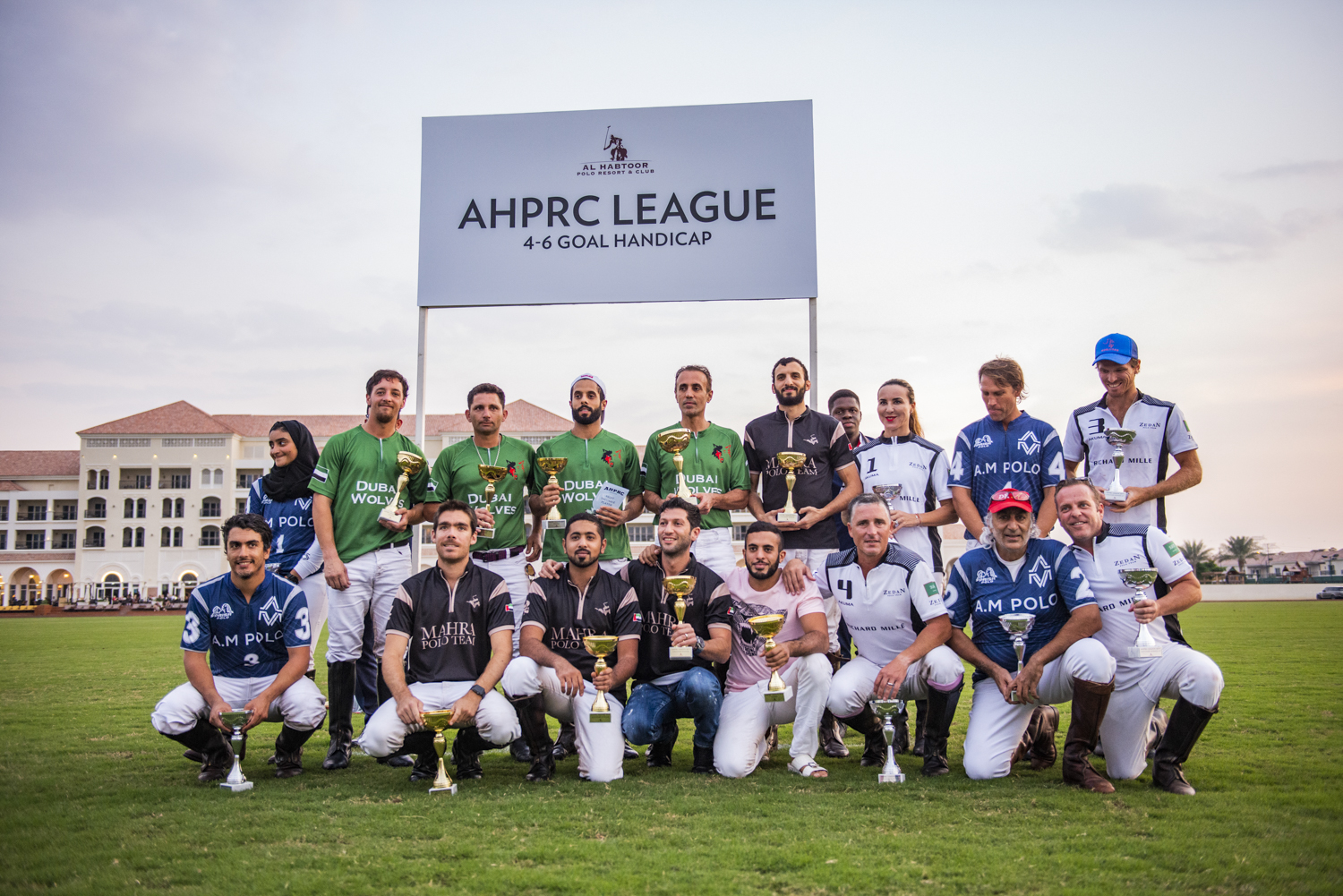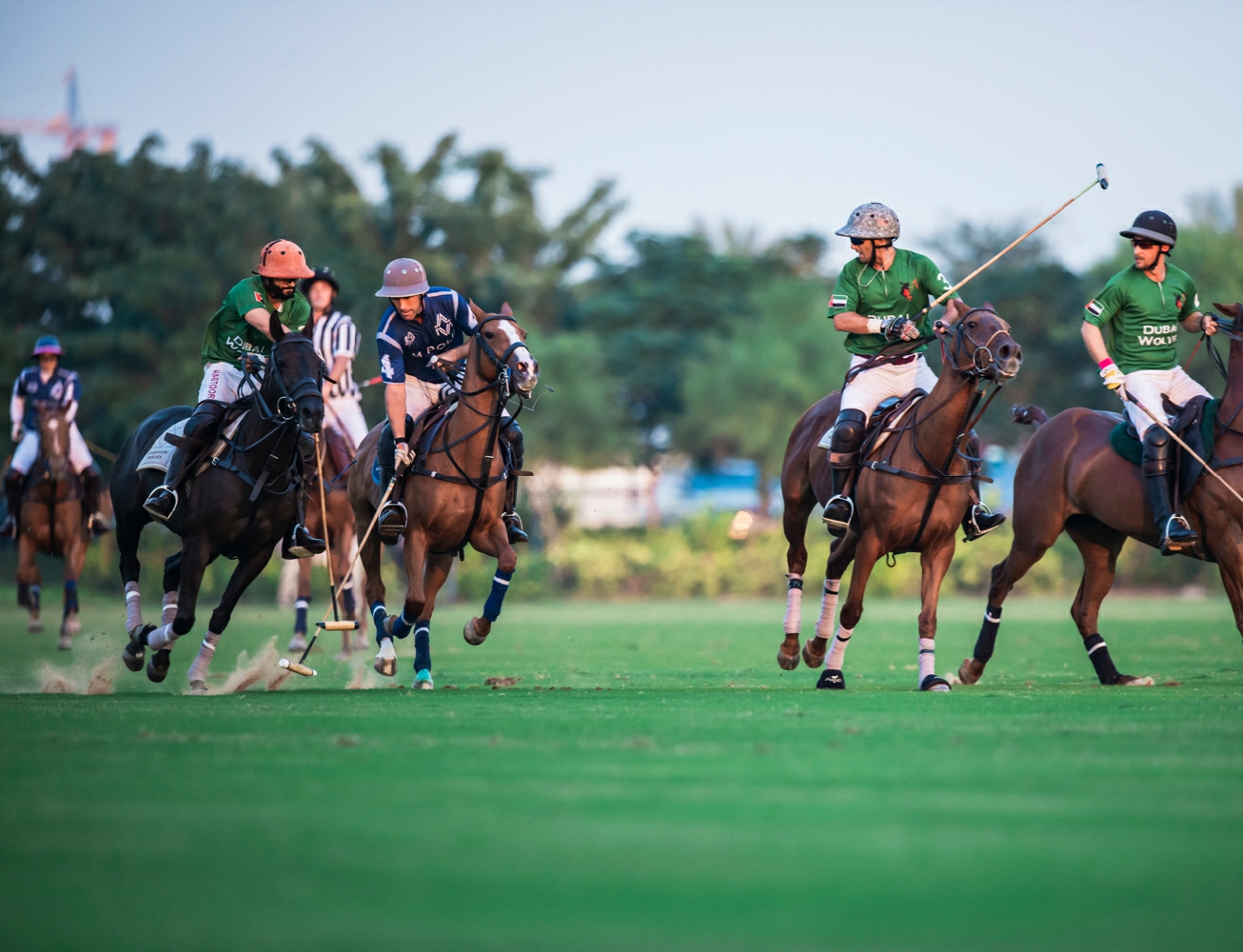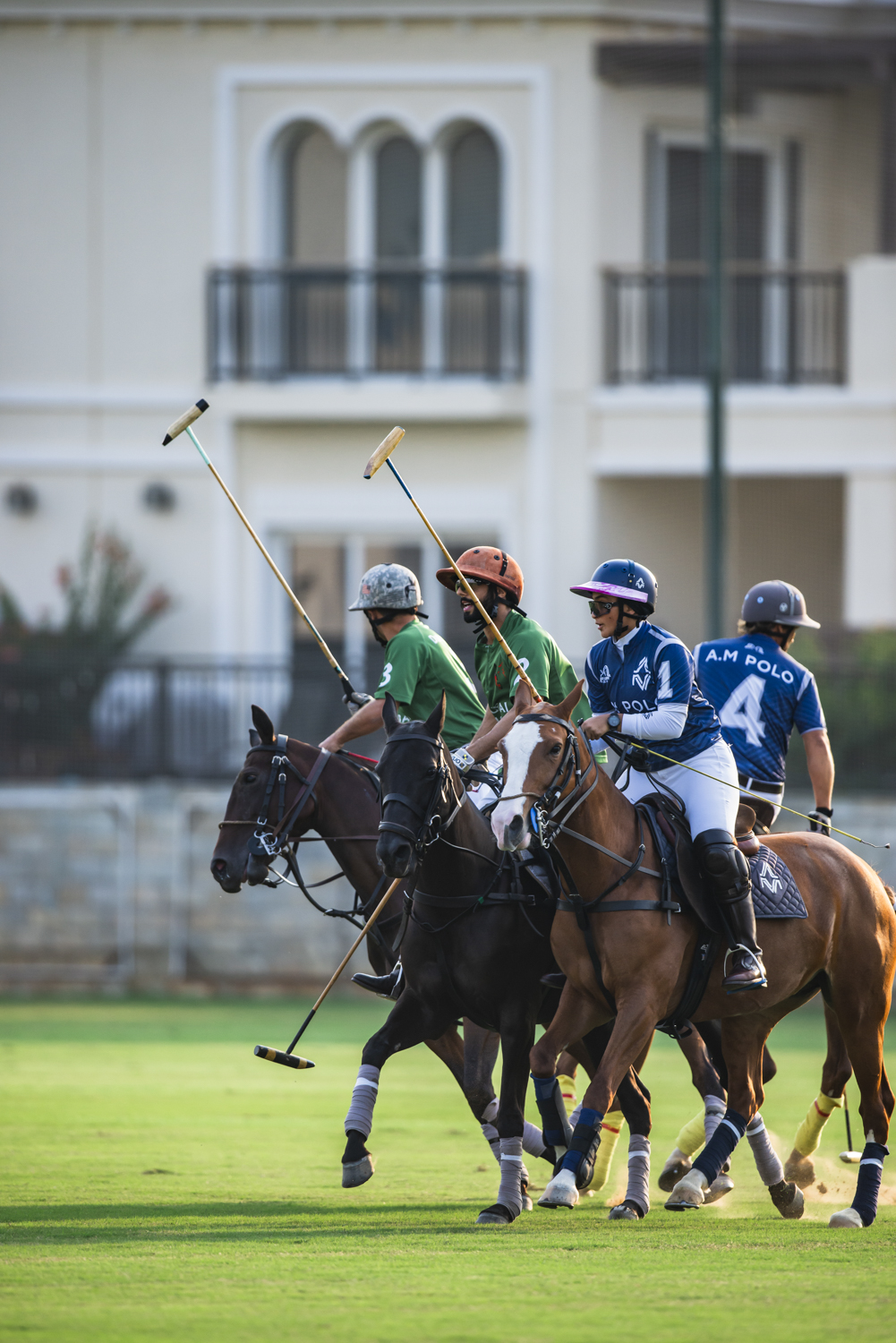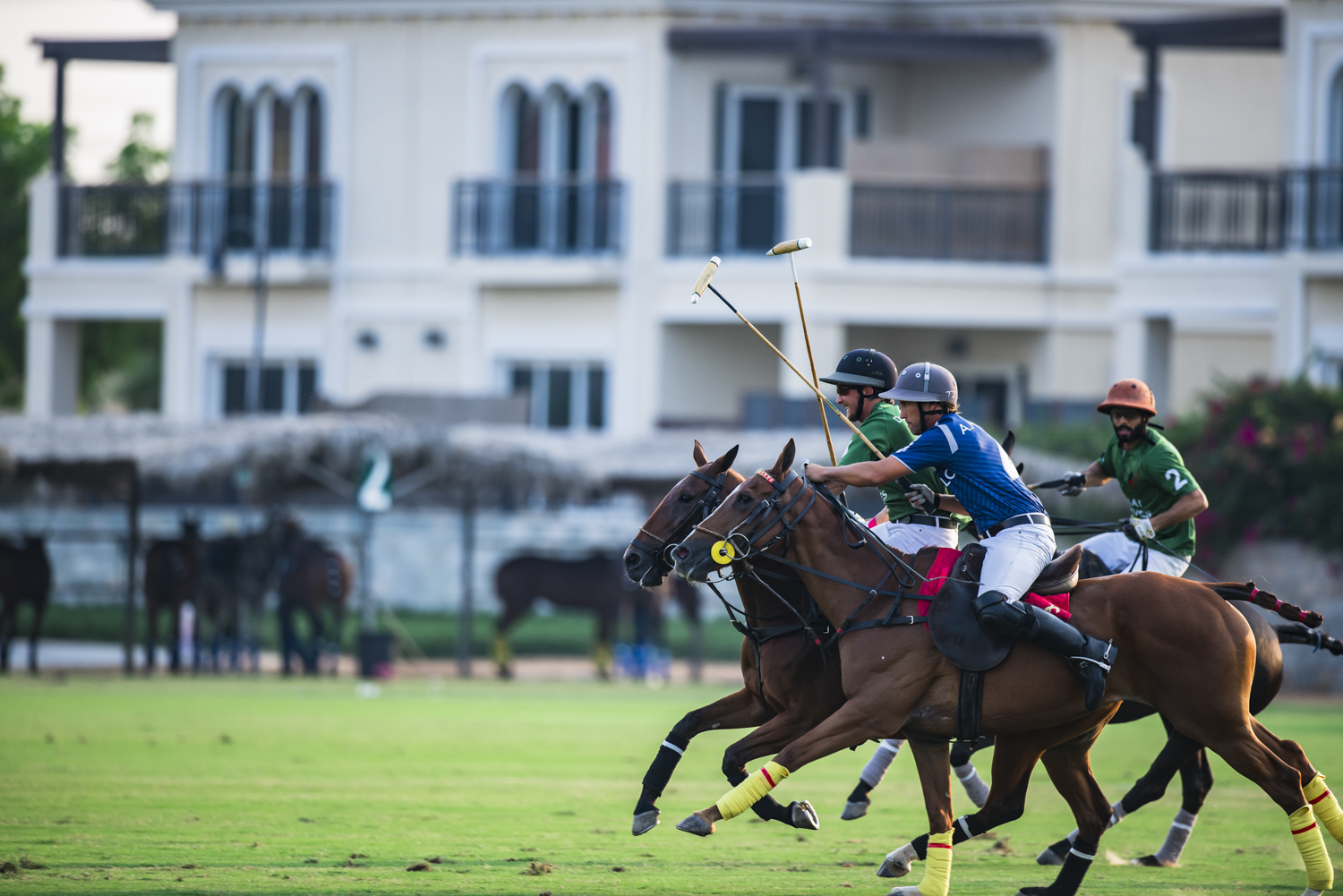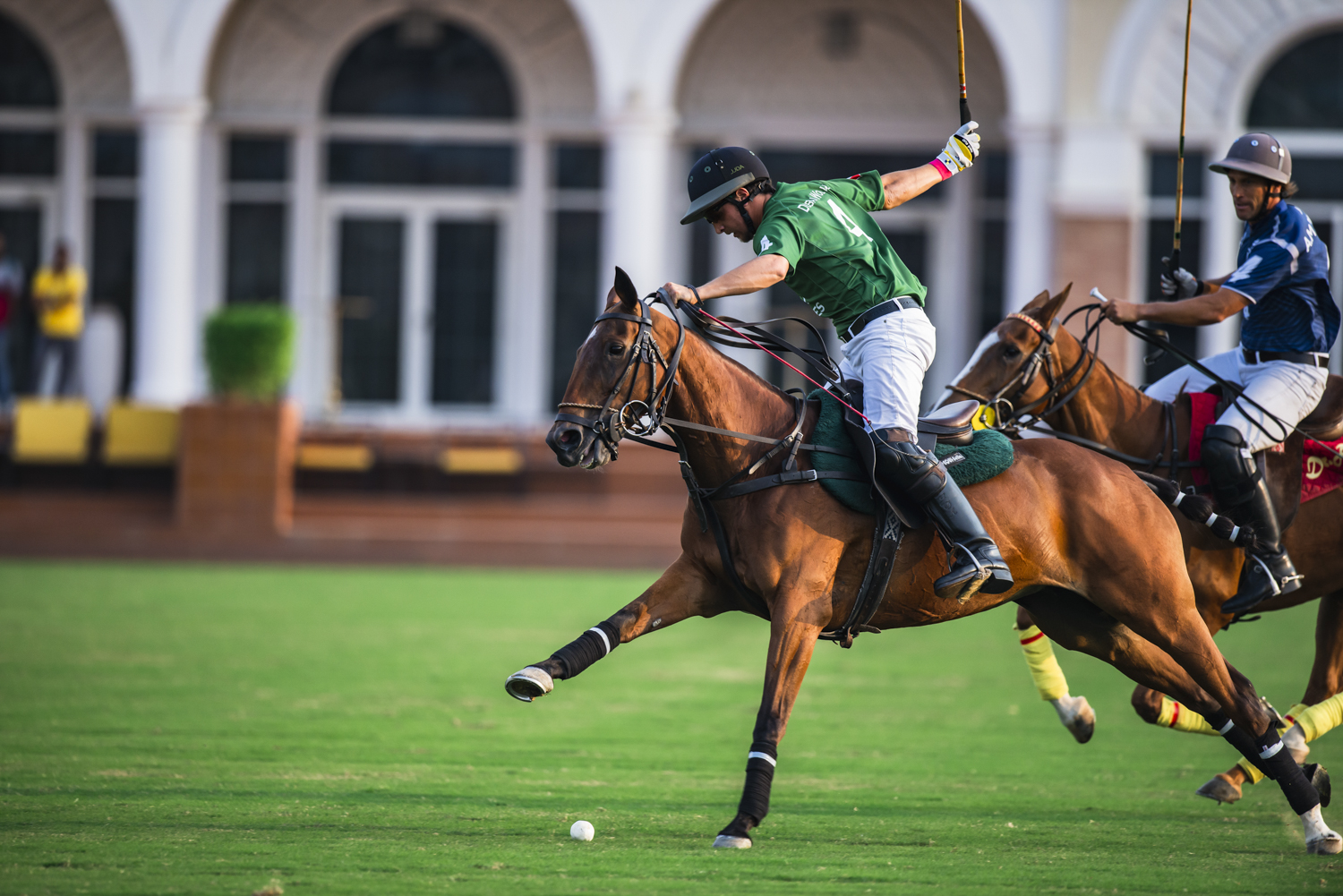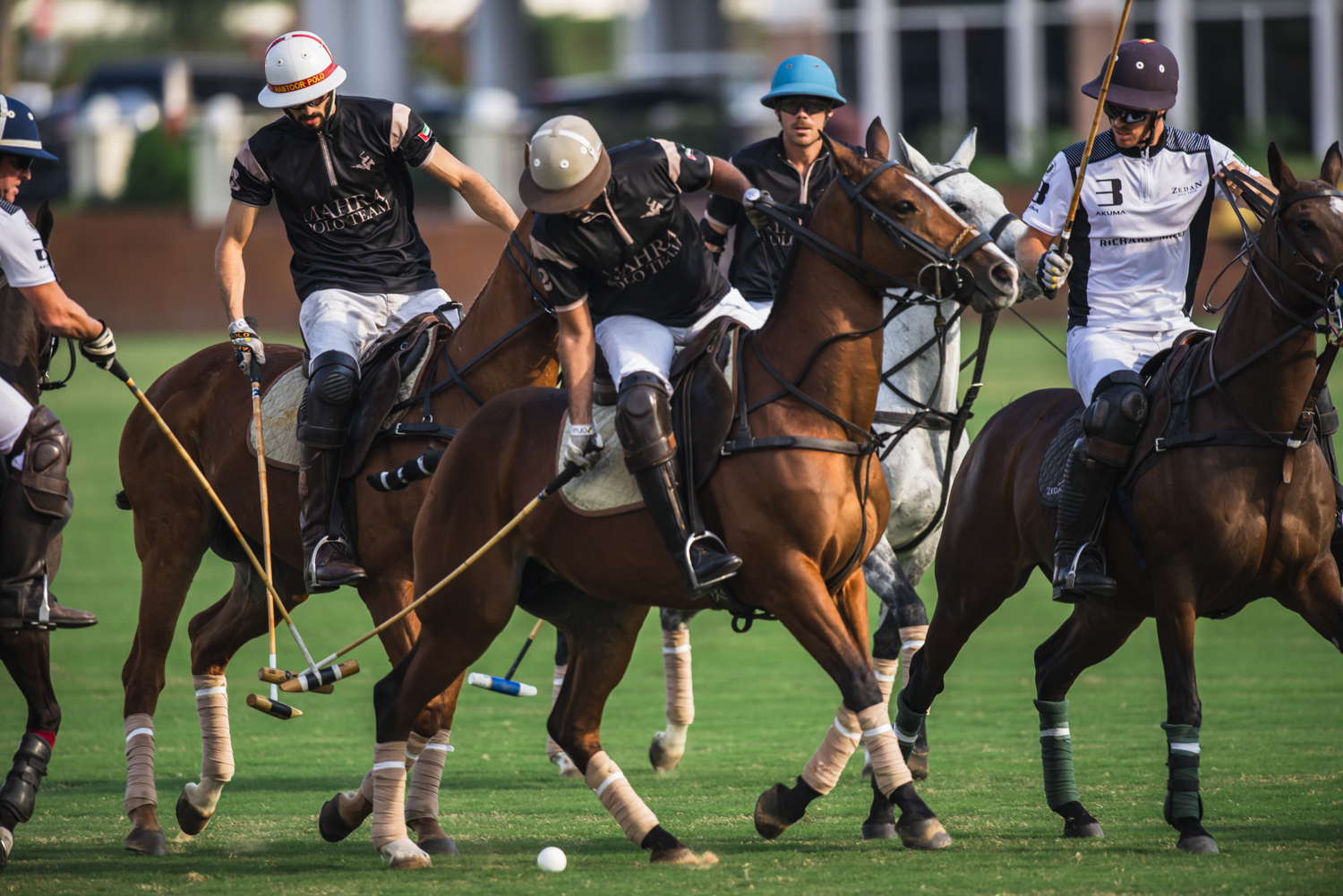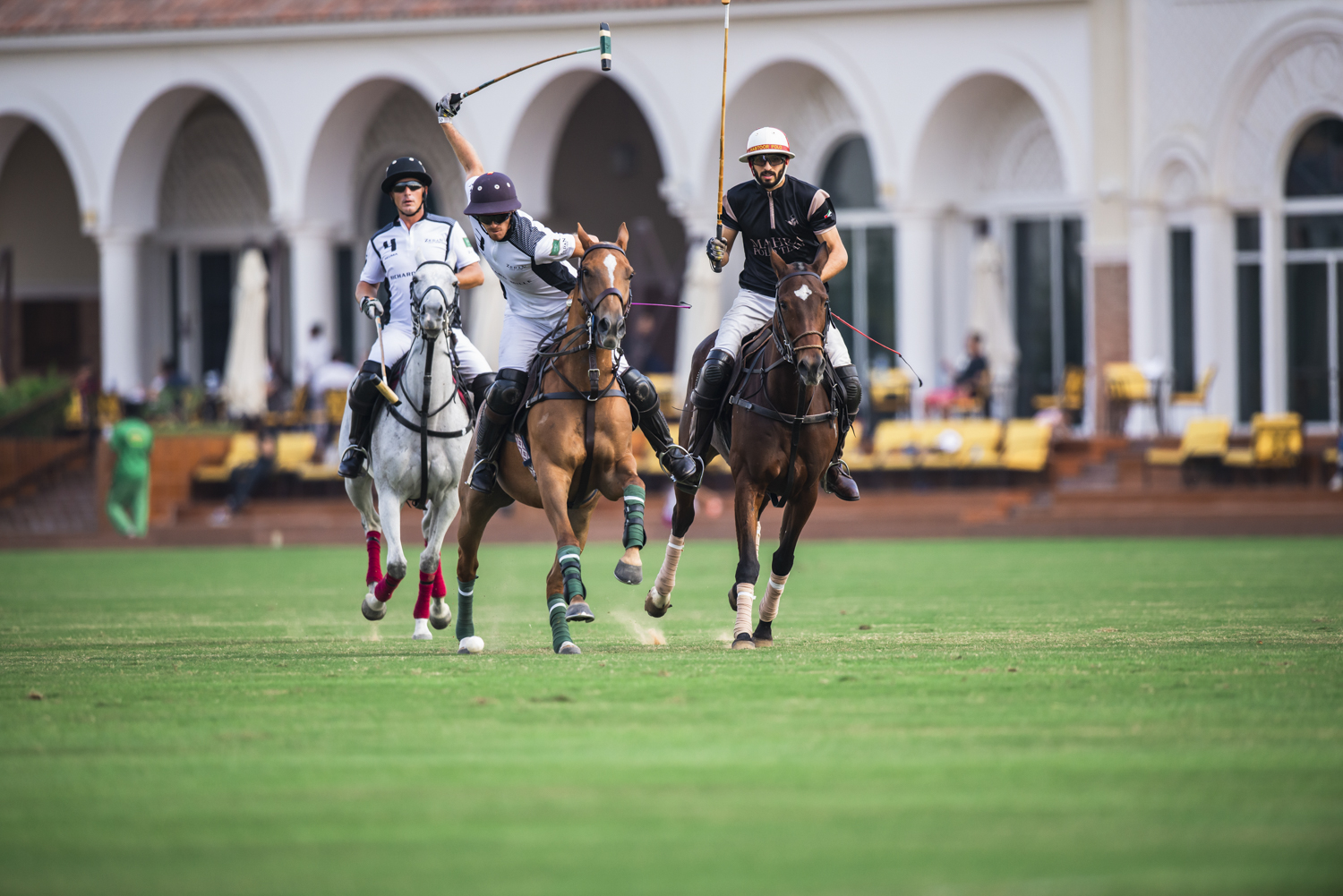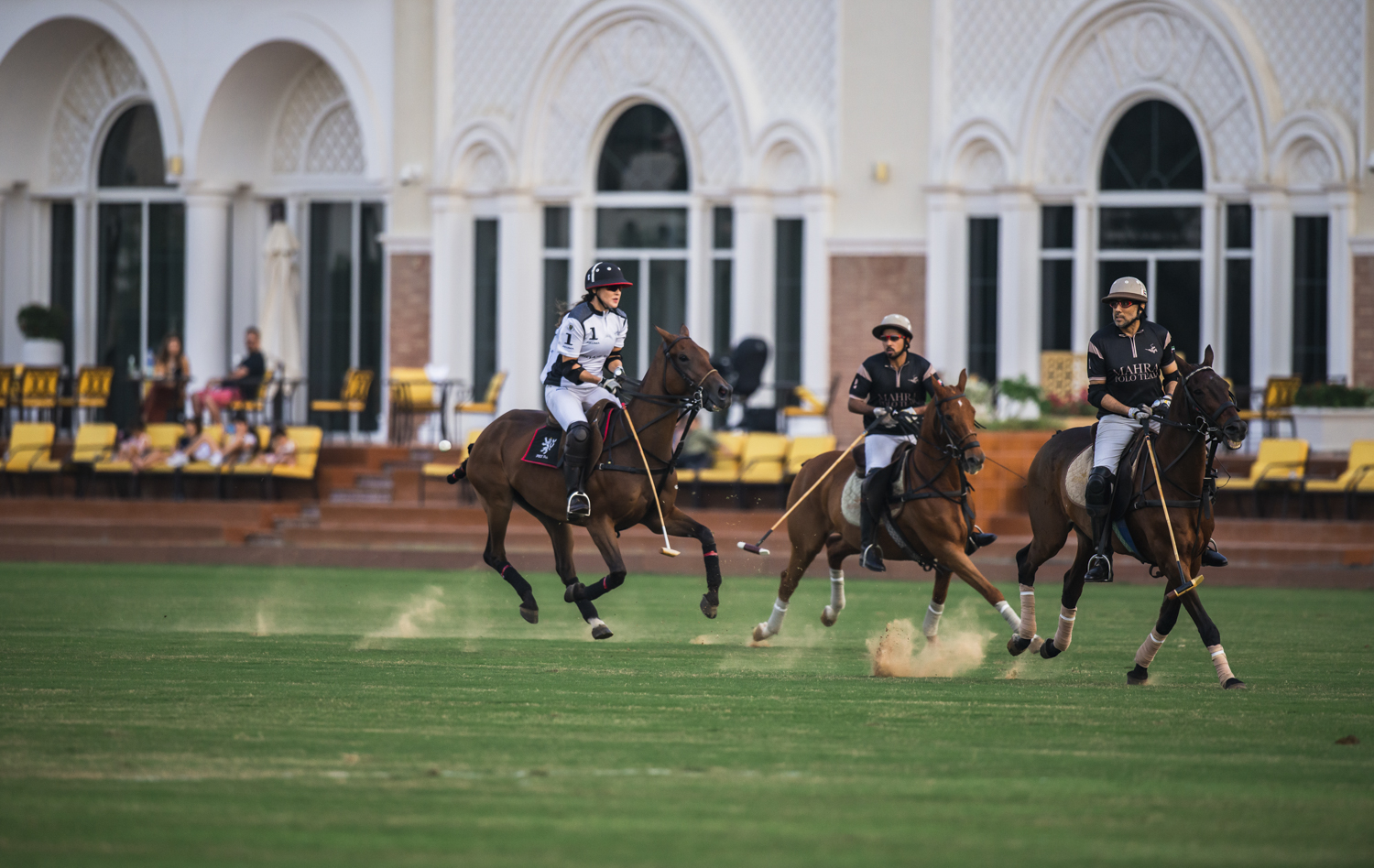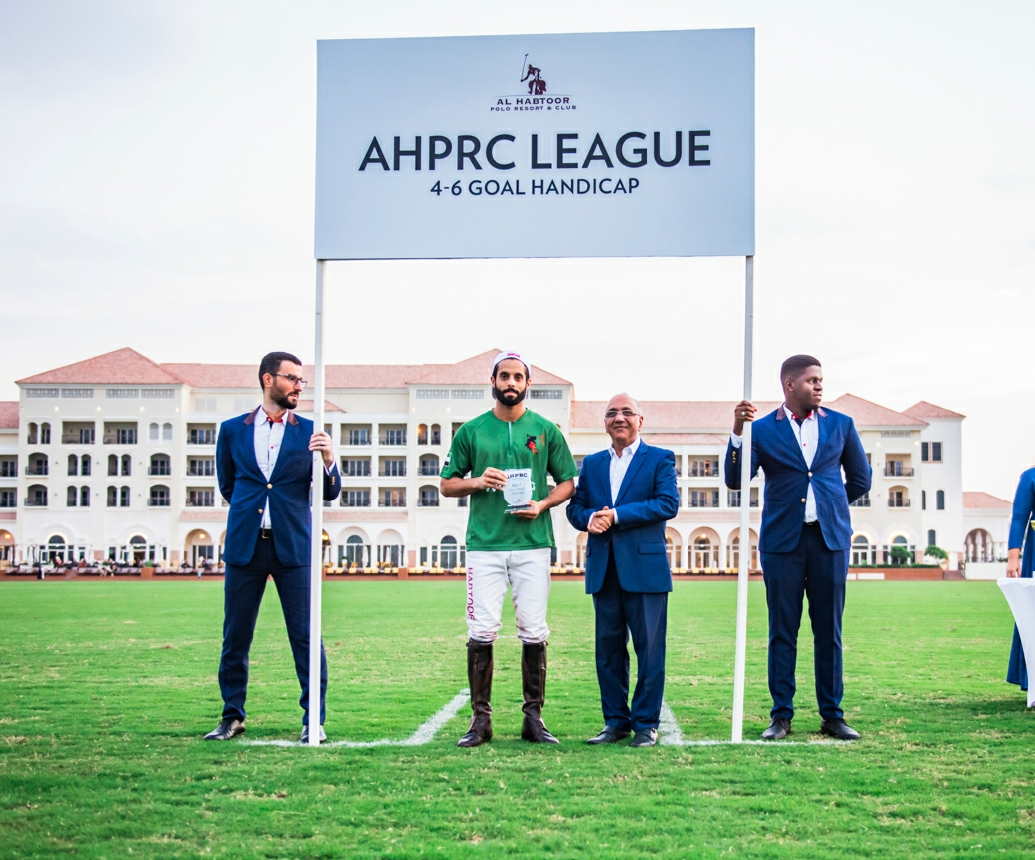 About the Al Habtoor Polo Resort & Club:-
The Al Habtoor Polo Resort & Club is a state-of-the-art polo and equestrian community
devoted to equine sports and is the home ground for the Dubai Polo Gold Cup Series. Check
out the Polo Calendar 2019-2020 for upcoming international-standard polo tournaments or
contact +97144362222 | contacts@alhabtoorpoloclub.com for more information on other
events scheduled at the Club.