The Palm Beach Open has been portraying polo prowess in the heart of Florida's polo mecca, Grand Champions Polo Club, with the first five matches in the exciting third installment of the 2020 World Polo League gracing the pristine fields.
Following two epic matches between Alegría and SD Farms, followed by Colorado and J5 La Dolfina, to start the weekend's entertainment, on Saturday 7 M arch,Seminole Casino fought tooth and nail to defeat their rivals STM, 10-7. Melissa Ganzi's side and her band of long-time friends and 8 goaler extraordinaires, Lucas James, Alejandro Novillo Astrada and American number one, Nic Roldan, were all power, proving three 8 goalers is exactly what the doctor ordered in this high stakes, high goal thrill of a tournament.
With three goals to her name, Melissa led her team to a resounding victory despite their lower handicap, and to put the icing on the cake, Nic Roldan, for all his offensive plays and cohesive fervor, was named Most Valuable Player. What a start for this exciting team in The Palm Beach Open!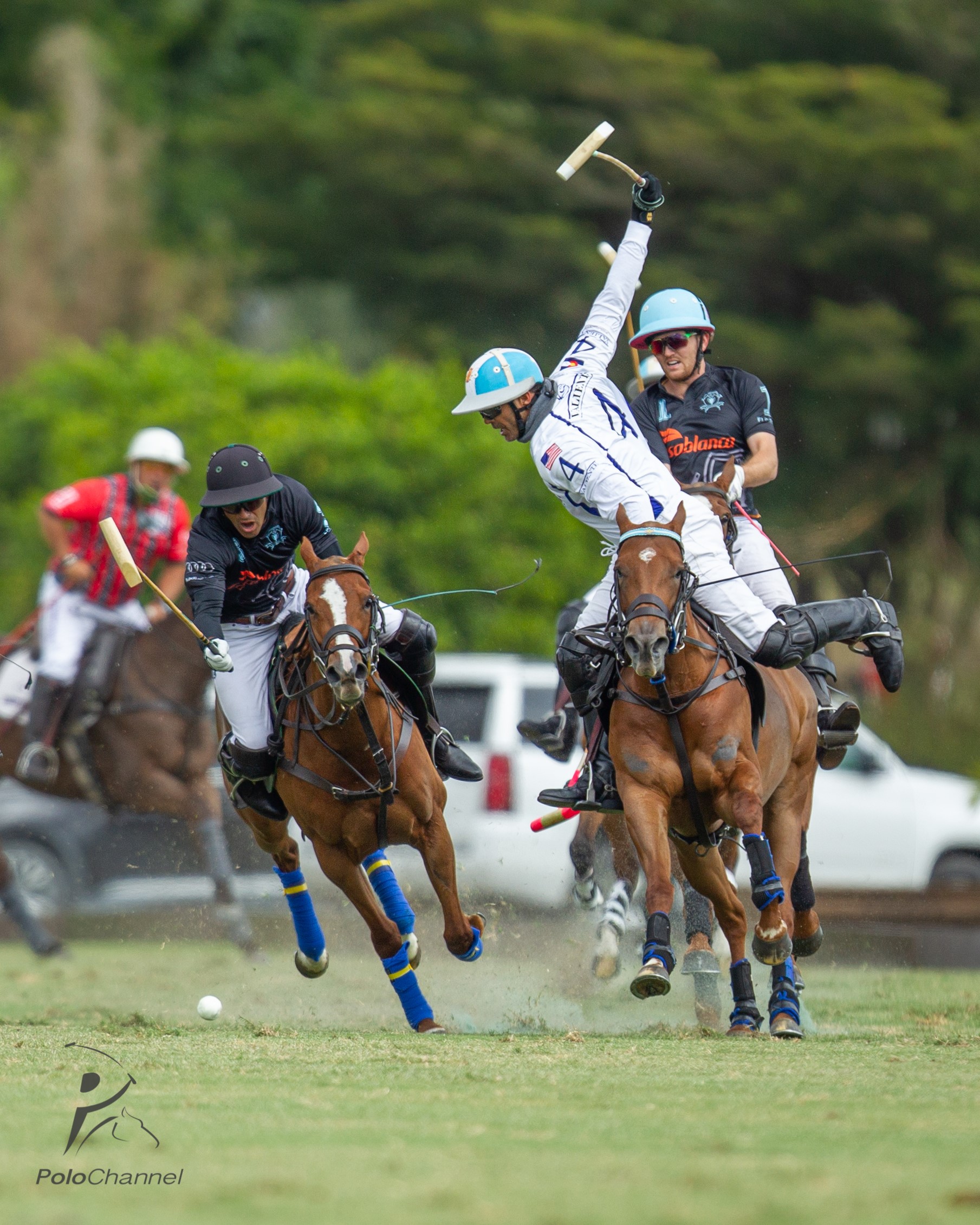 2020 WORLD POLO LEAGUE SCHEDULE
Palm Beach Open
Wednesday 3/11 10:30AM Richard Mille vs Casablanca
Wednesday 3/11 4PM STM vs SD Farms
Thursday 3/12 10AM J5/LaDolfina vs Seminole Casino
Thursday 3/12 1PM Alegria vs Colorado
Thursday 3/12 4PM Valiente vs Amaala
Saturday 3/14 1PM J5/LaDolfina vs SD Farms
Saturday 3/14 4PM Seminole Casino vs Alegria
Sunday 3/15 10:30AM Casablanca vs Amaala
Sunday 3/15 1PM STM vs Colorado
Sunday 3/15 4PM Richard Mille vs Valiente
Semifinals 3/18-3/19
Mar. 28-Apr. 18, Triple Crown of Polo
Apr. 6-12, U.S. National Mixed Doubles Polo Championship
Apr 9-12 World Polo League Beach Polo World Cup, Miami Beach