Unfettered Masculinity.
French perfume house Parfums De Marly celebrate the latest addition to its family of niche fragrances, Pegasus Exclusif, from its Les Métalliques collection.
Perfume is for the personality of the person who wears it. Bearing the stamp of the contemporary man, Pegasus Exclusif is one of the much-awaited fragrances of the season.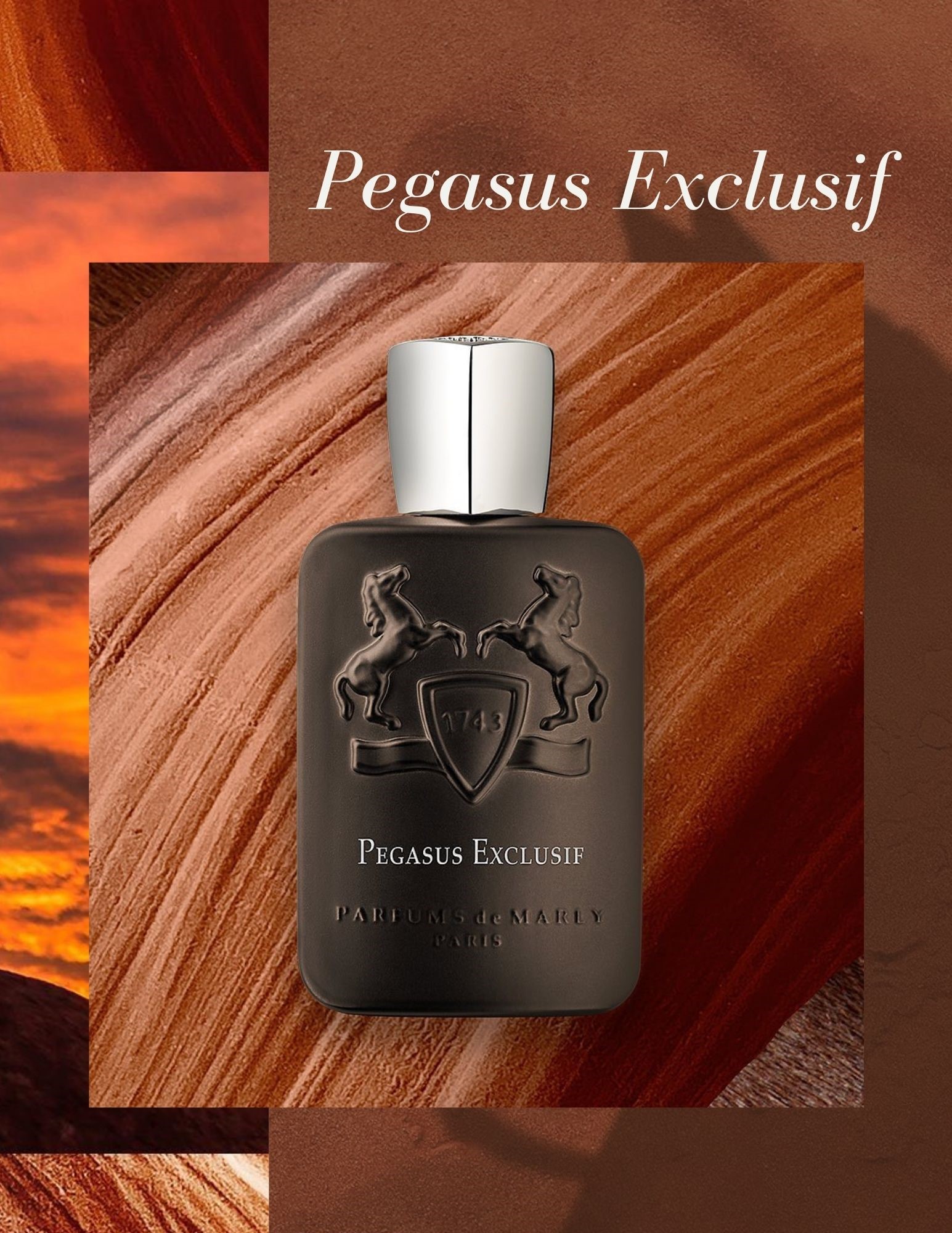 A sensory explosion. This unique creation embodies the sensuality of the much-appreciated vanilla, fused with an oriental twist of amber, sandalwood, natural oud, and guaiac, combined with floral heart notes of jasmine, lavender, bitter almond and geranium and finally, a fine balance of fruits and spices including bergamot, pink pepper, cardamom, and heliotrope.
With distinguishing marks of serene virility and exhilarating power, Pegasus Exclusif is truly revolutionary in its aesthetic.
Please do let us know if you would like to feature any of this scent in your next edit, or if you would like samples for an upcoming shoot.